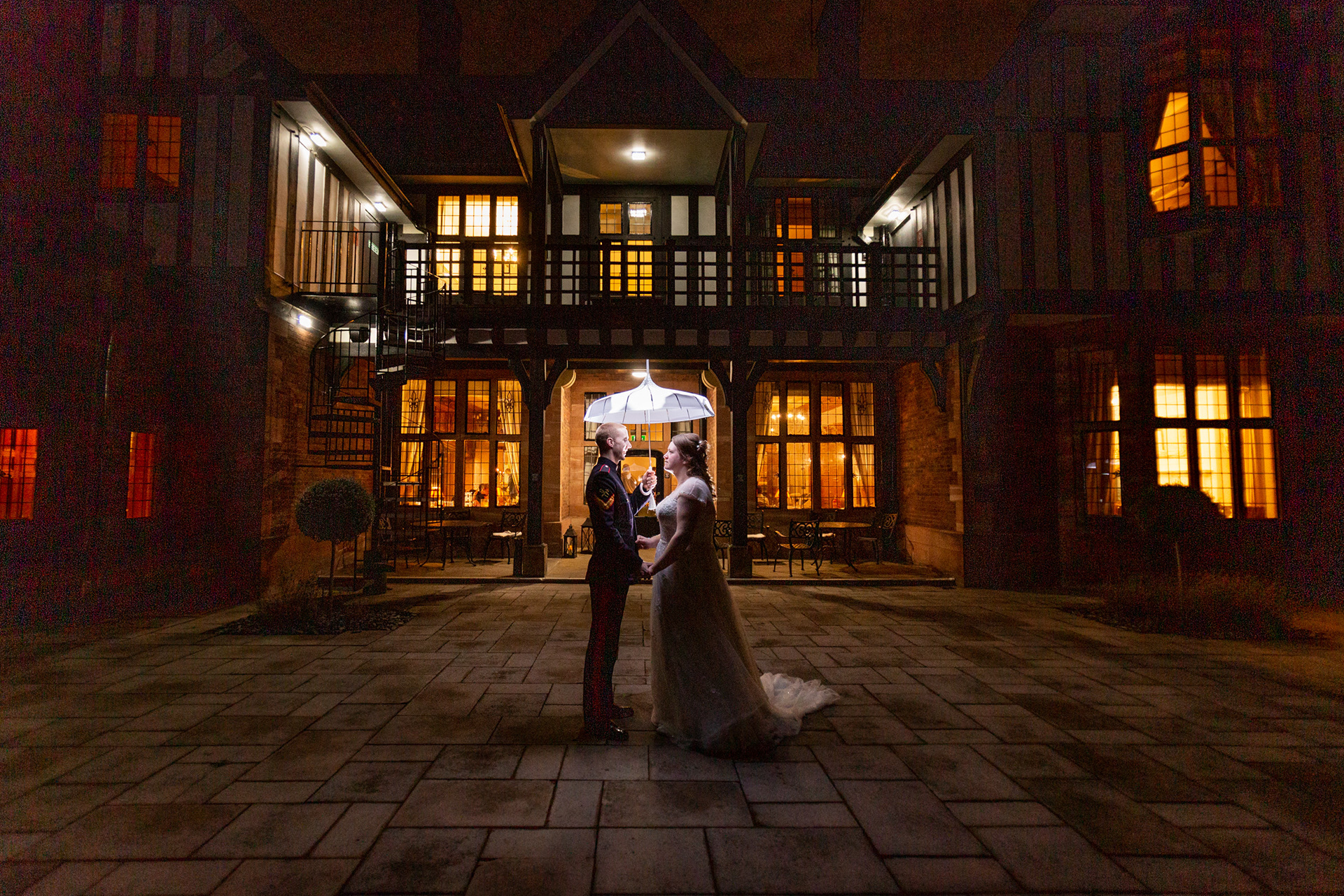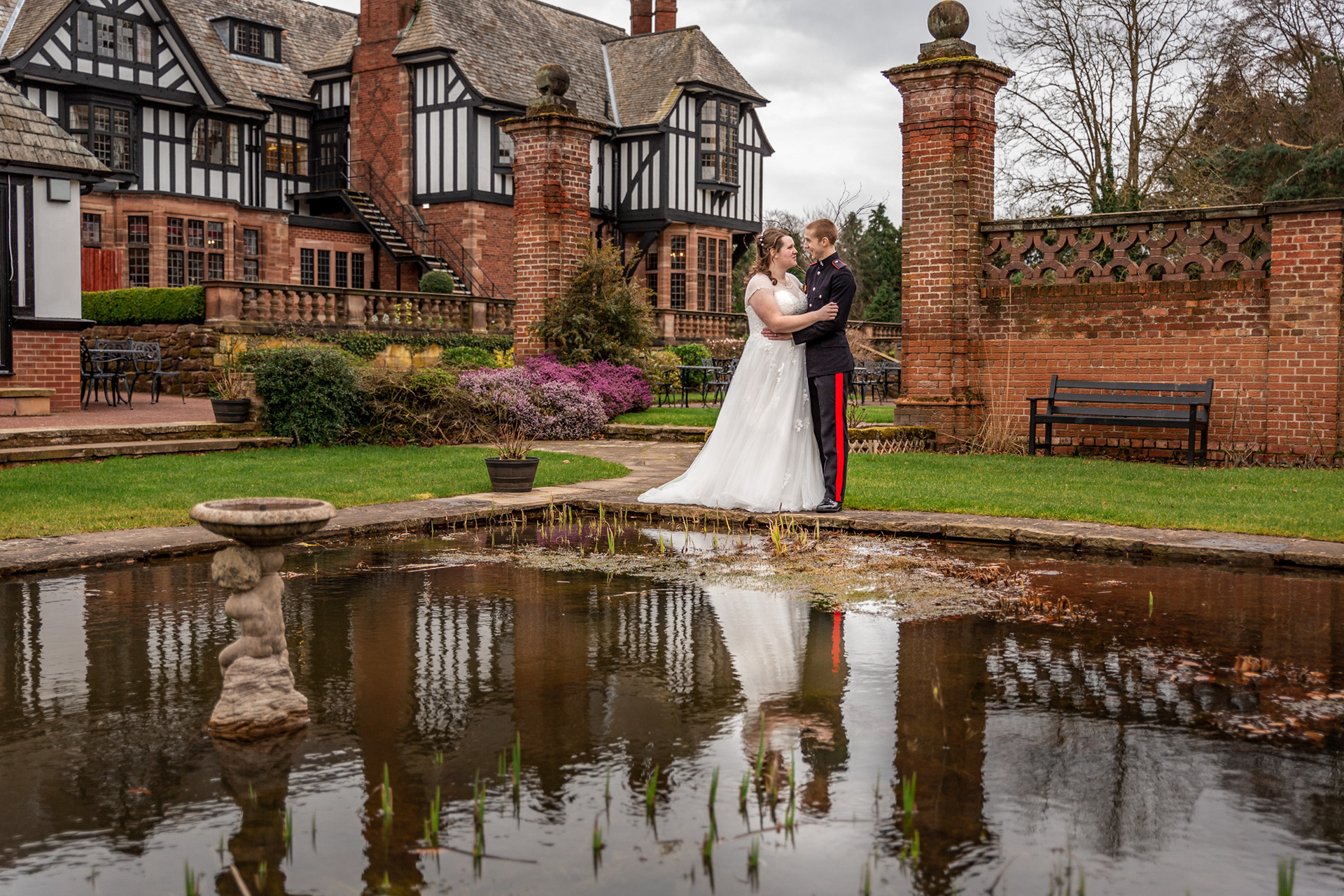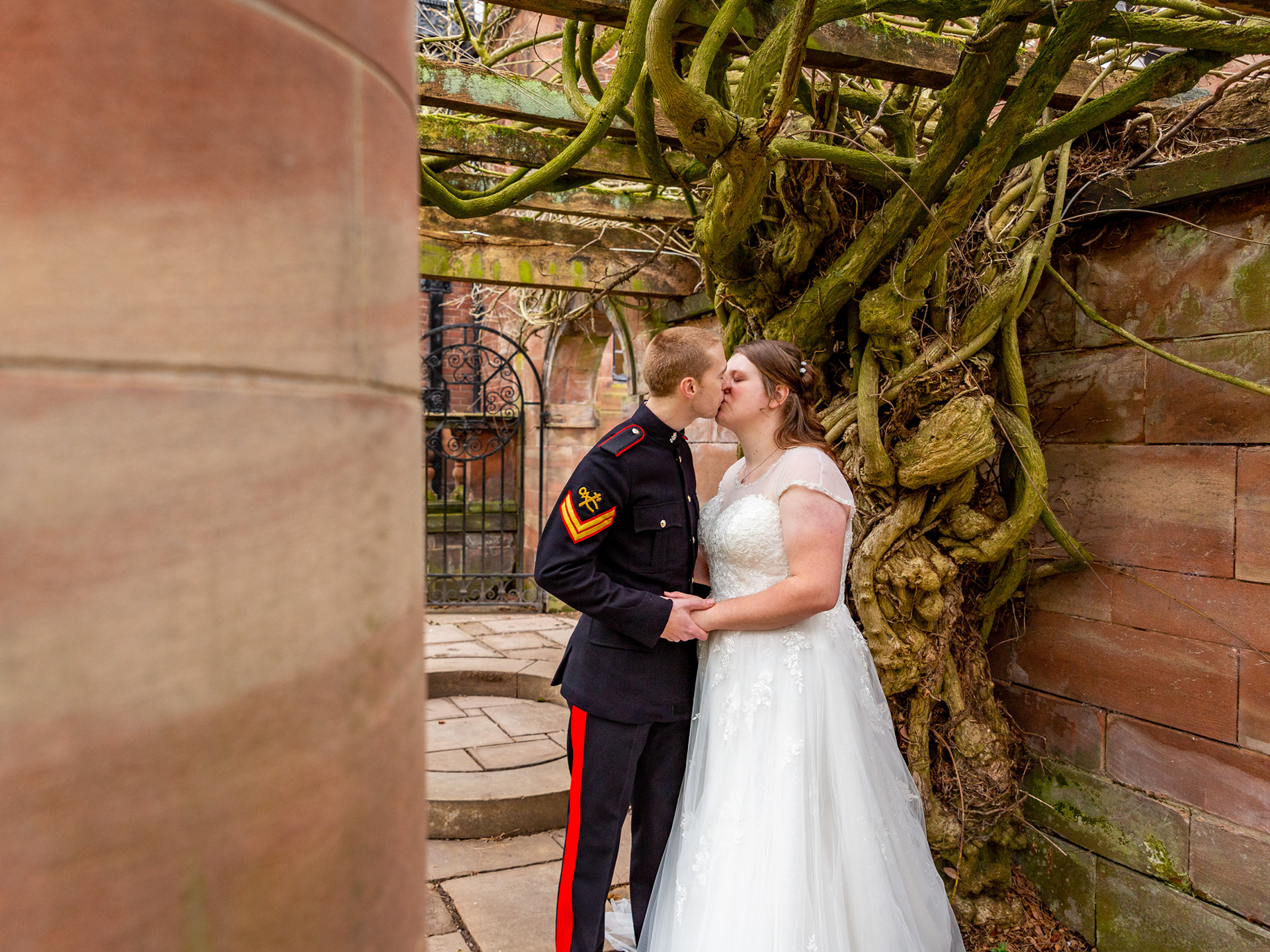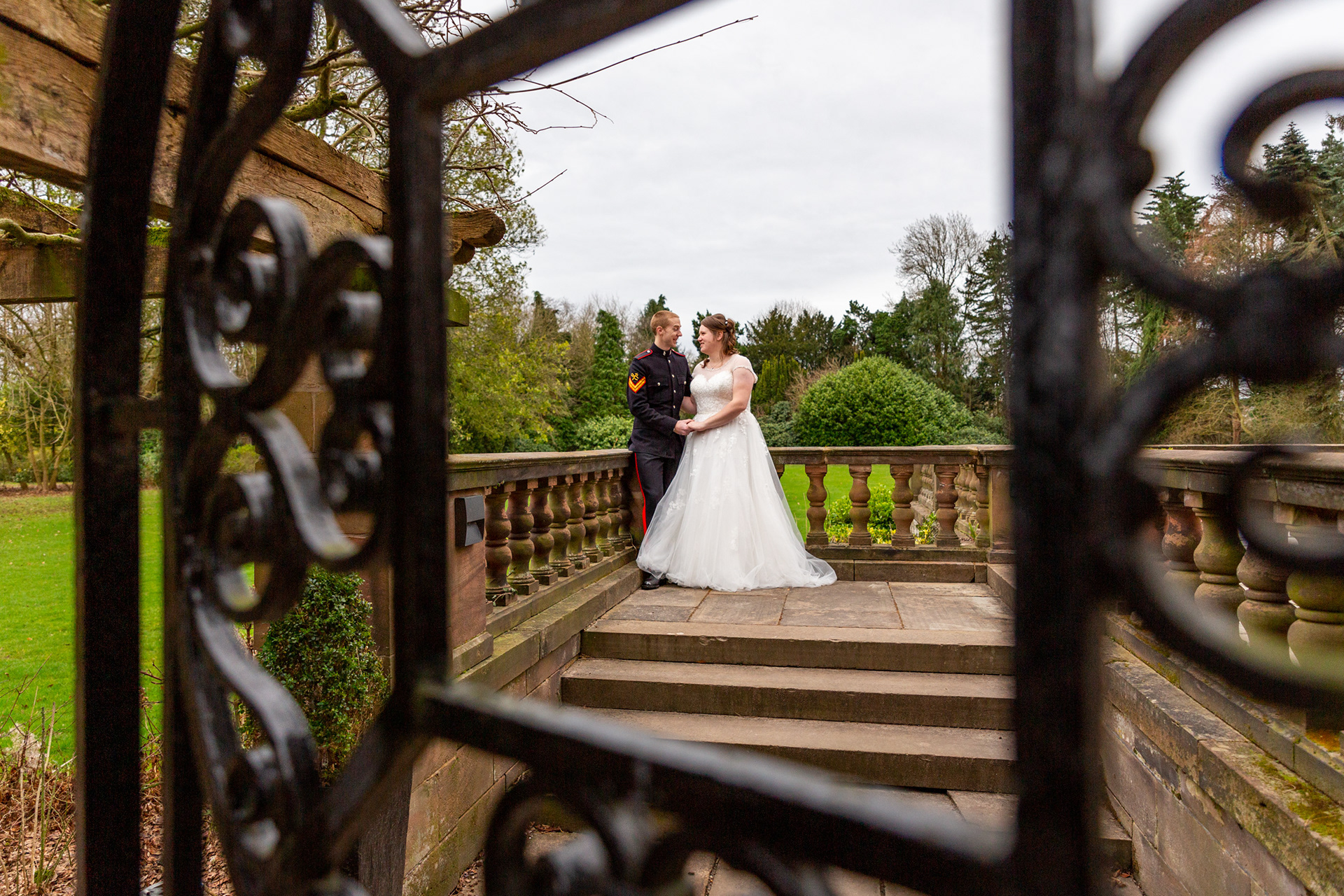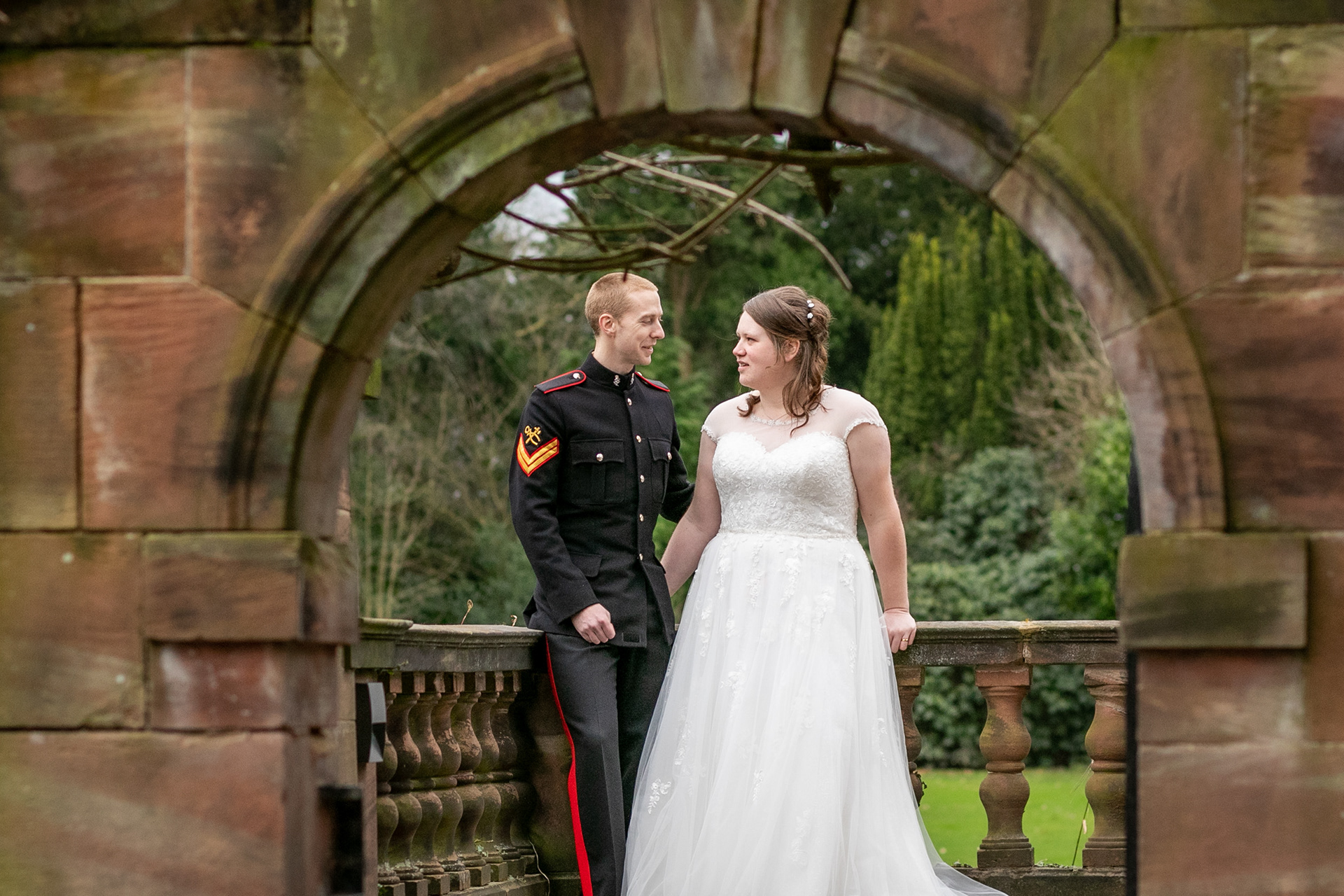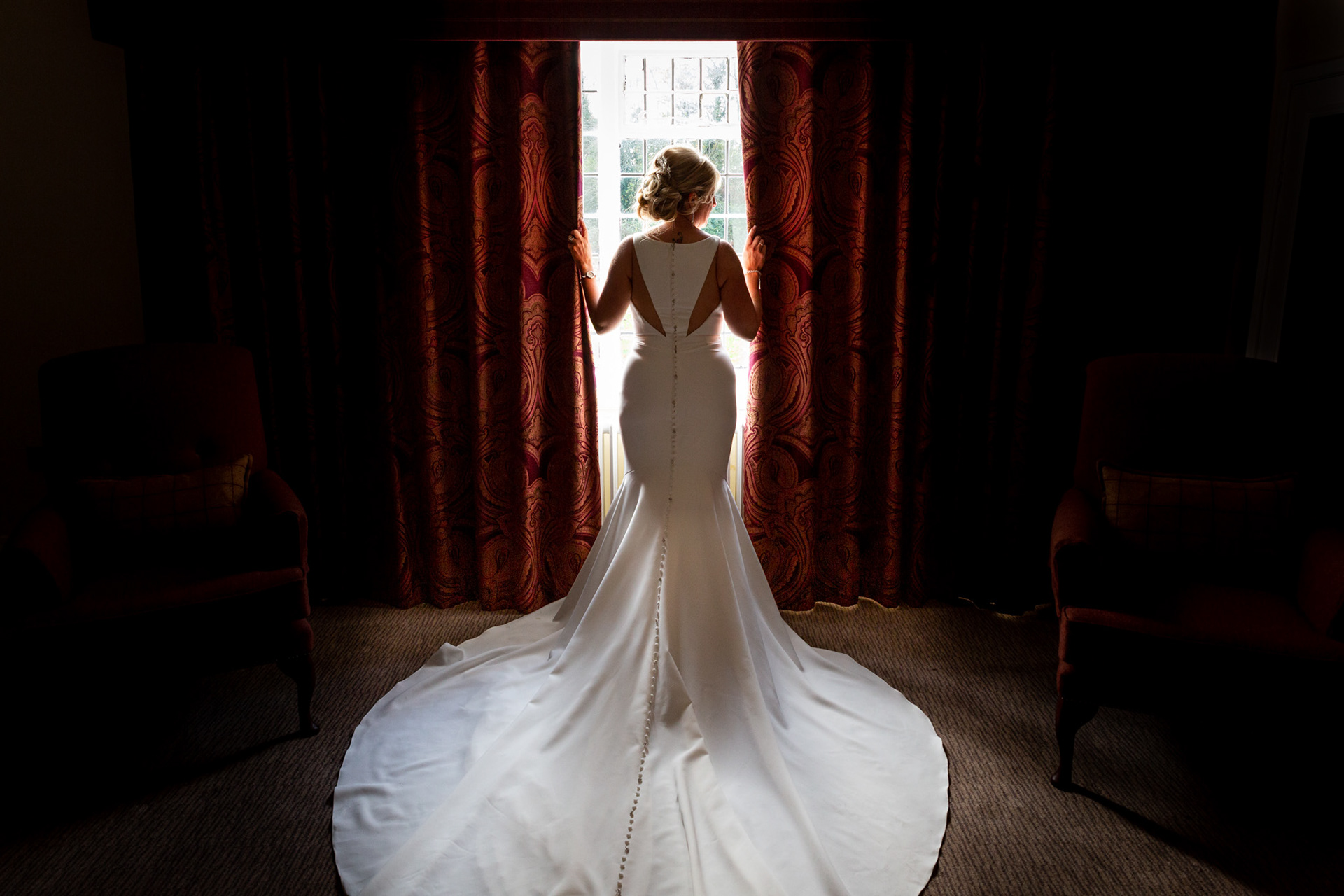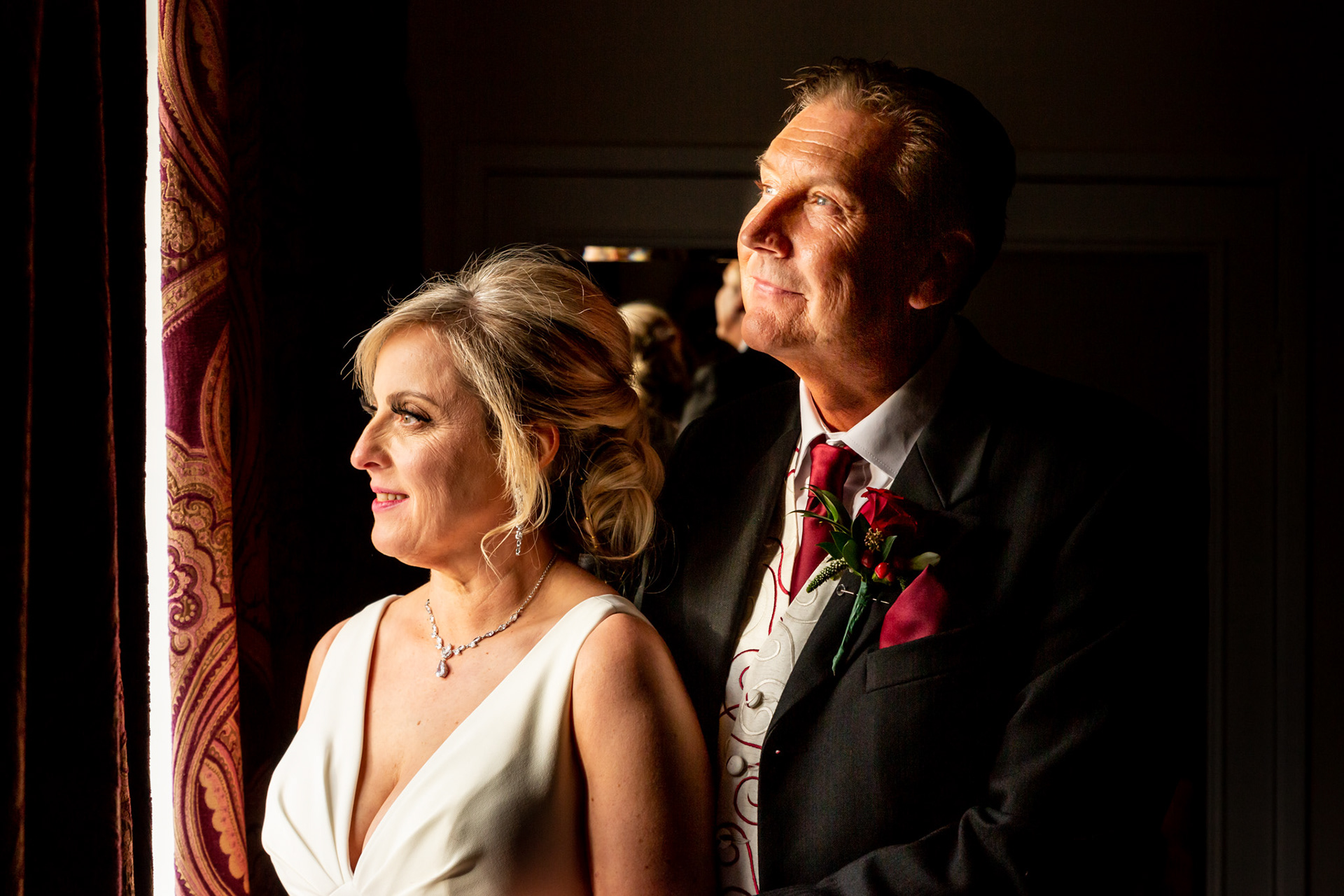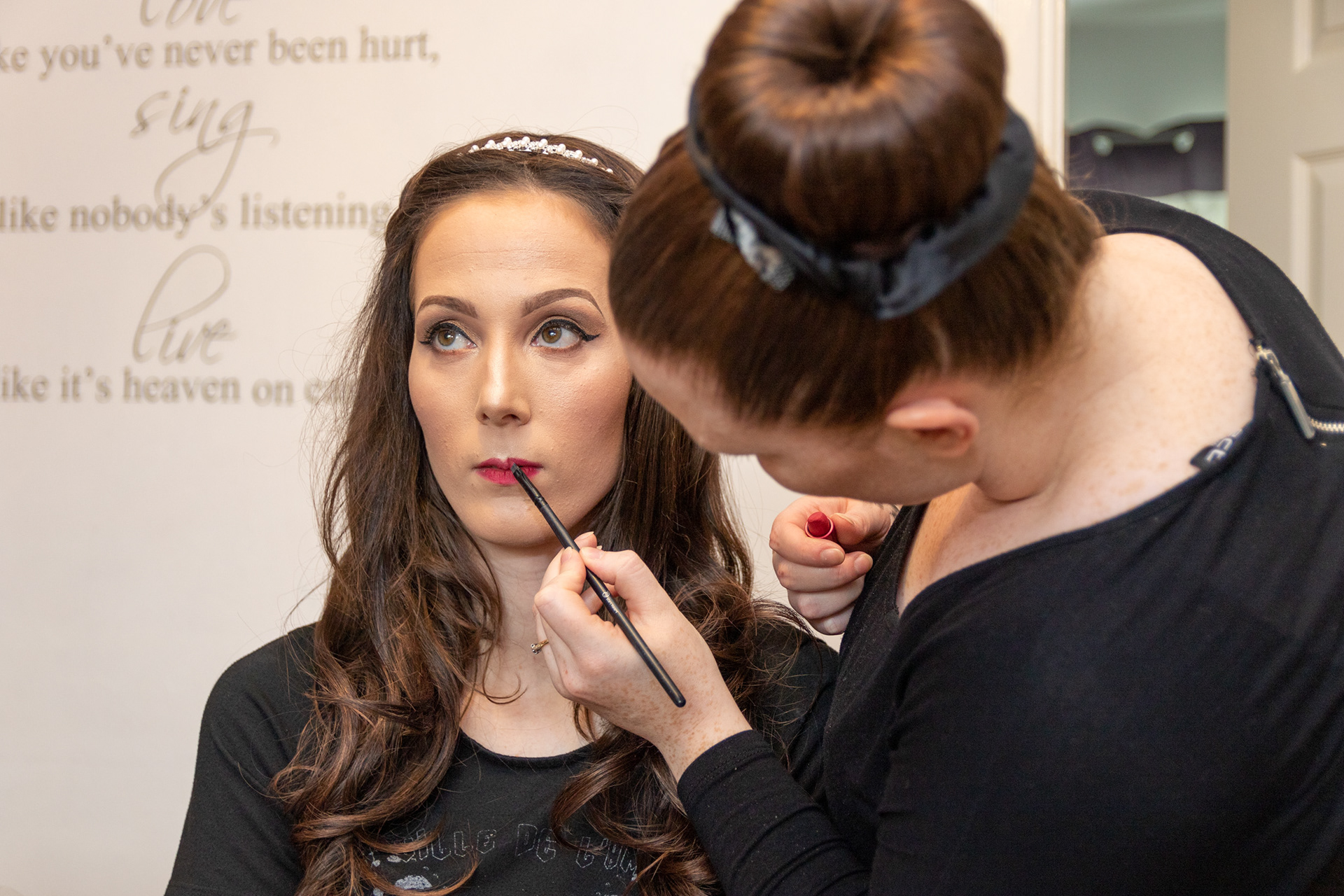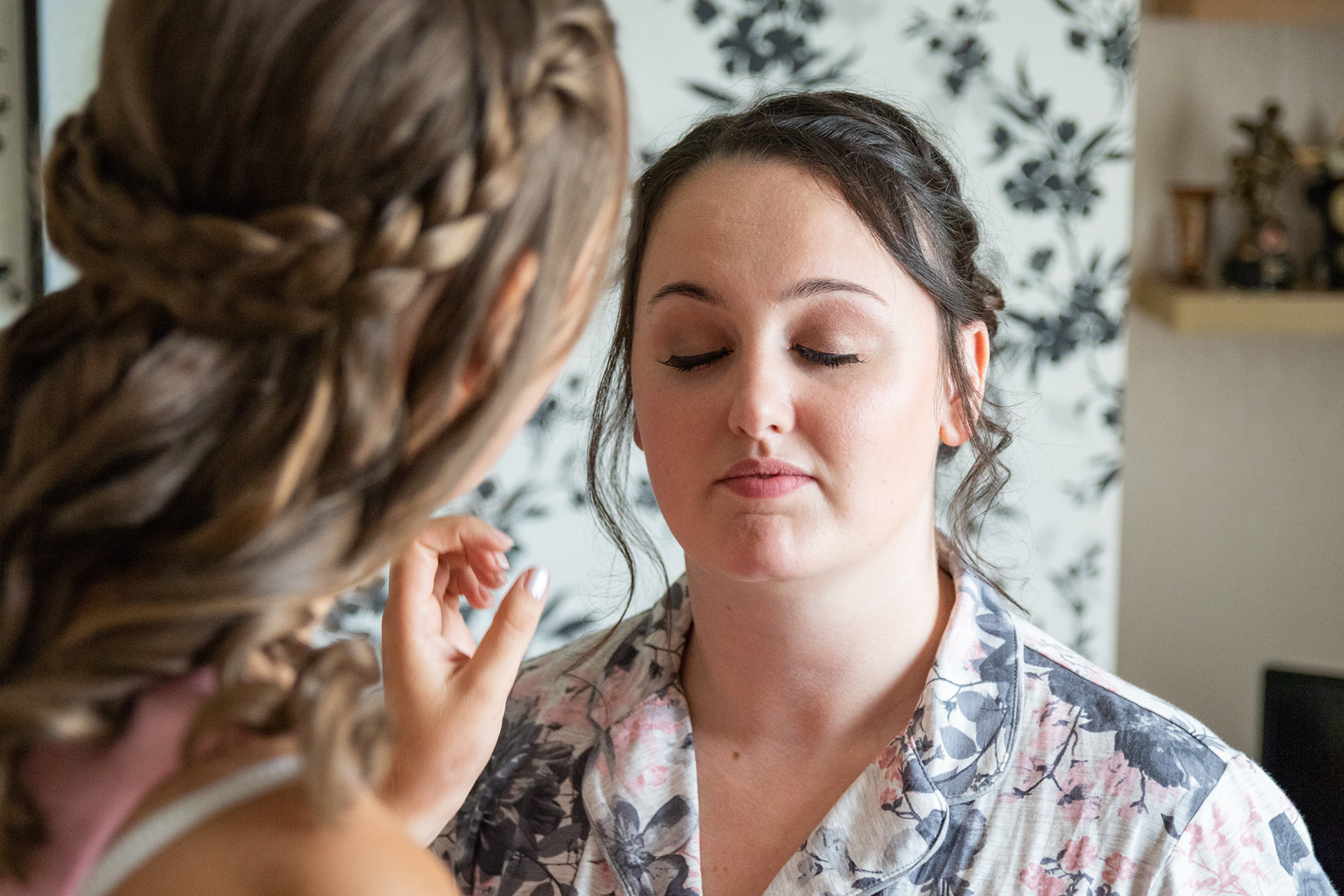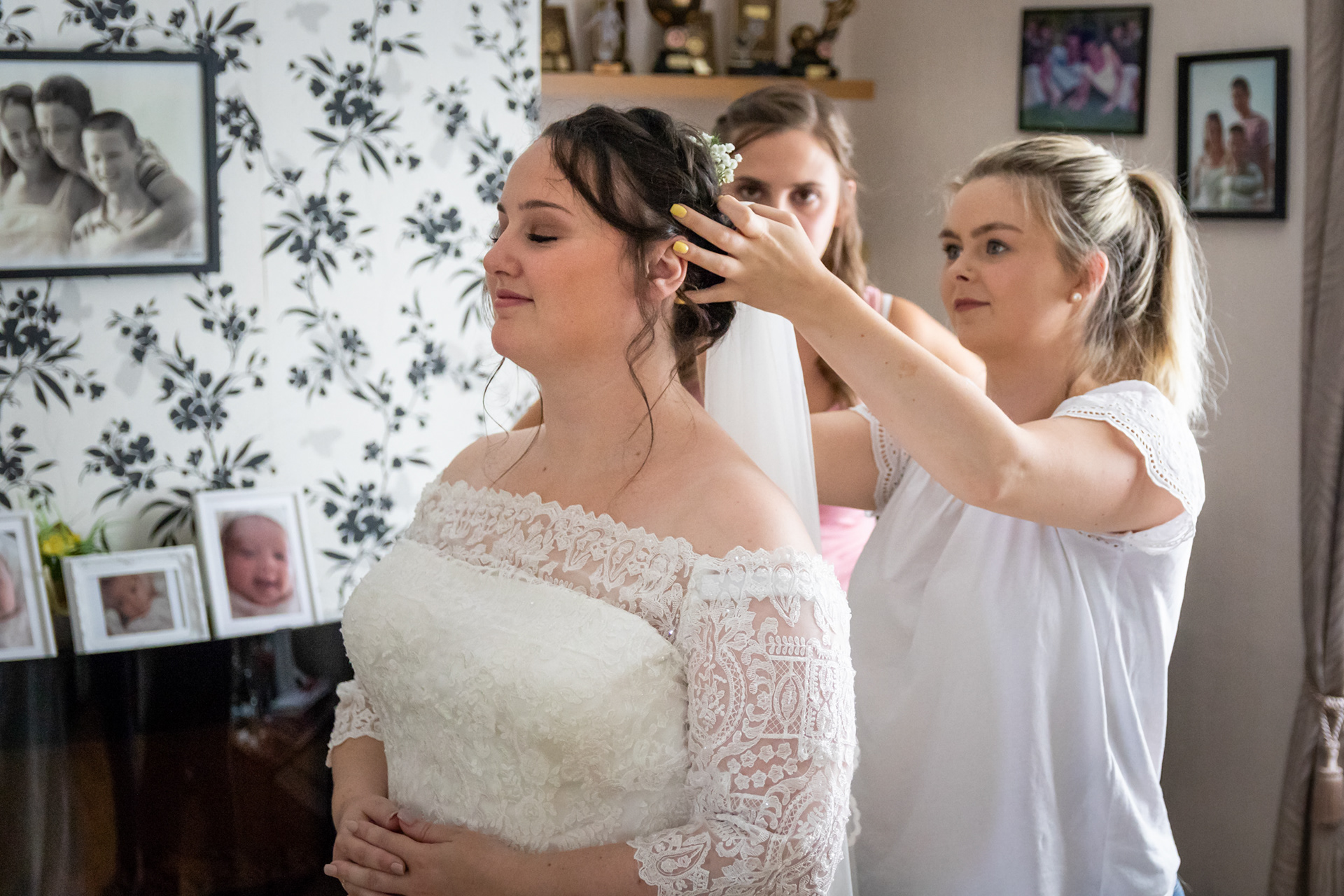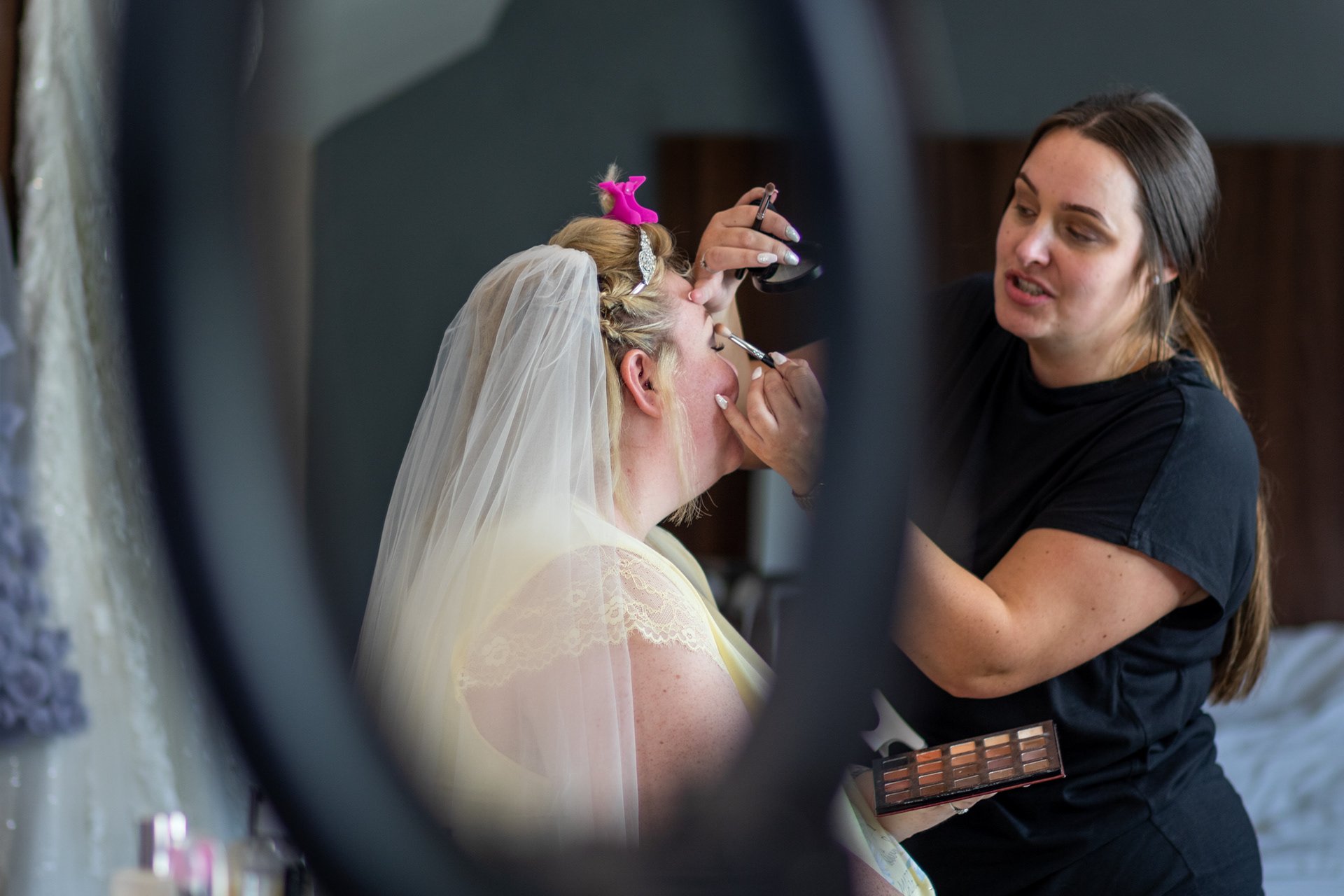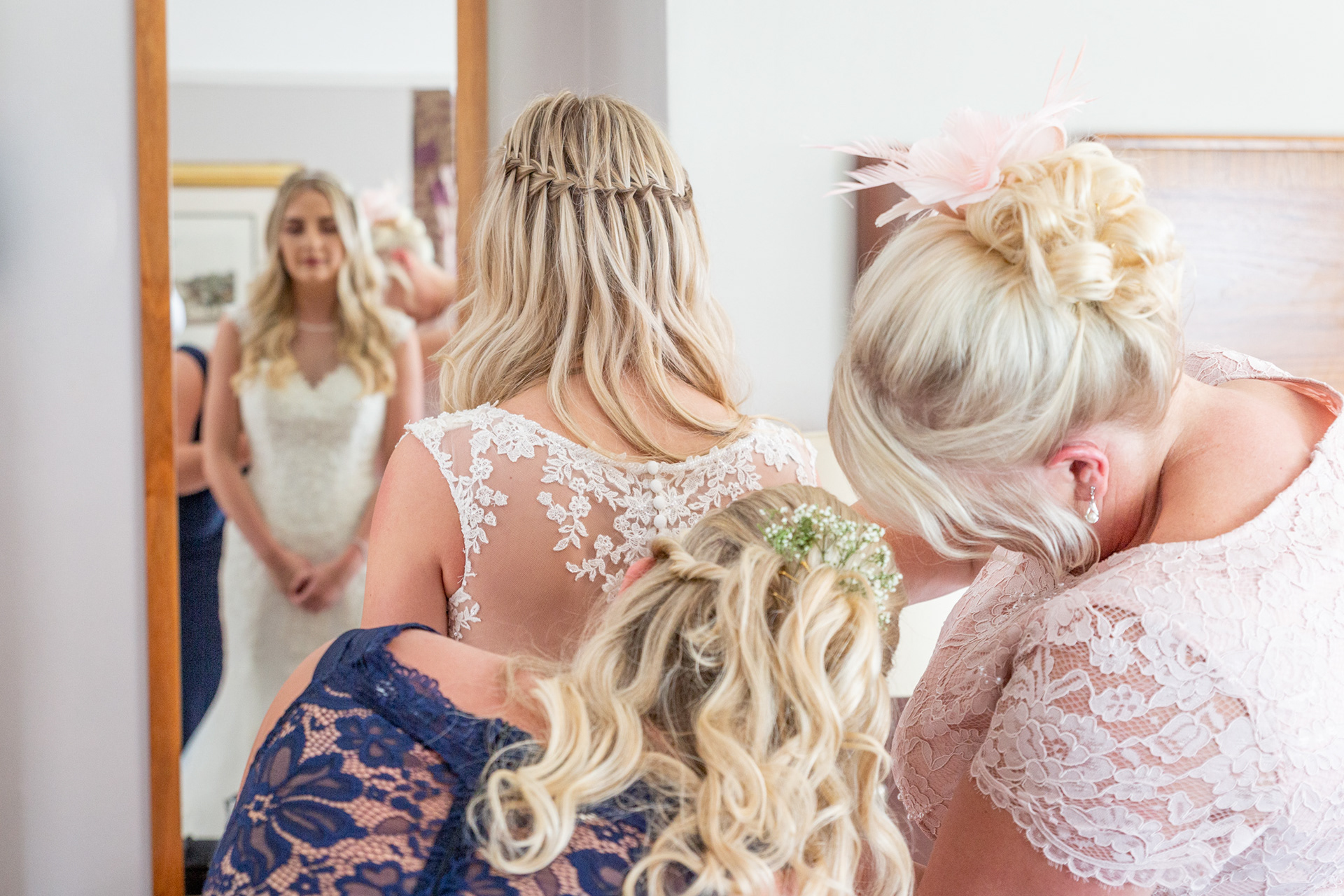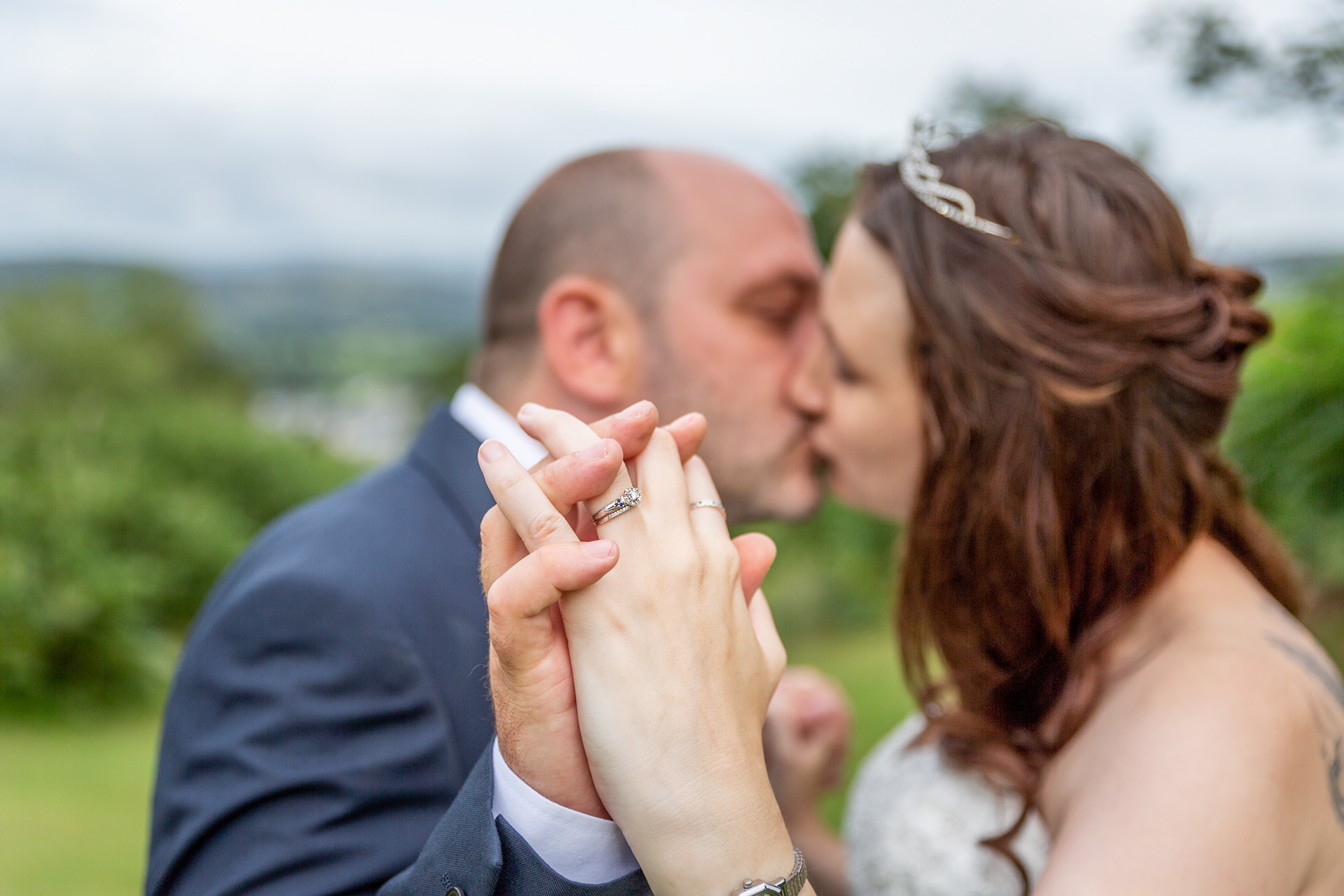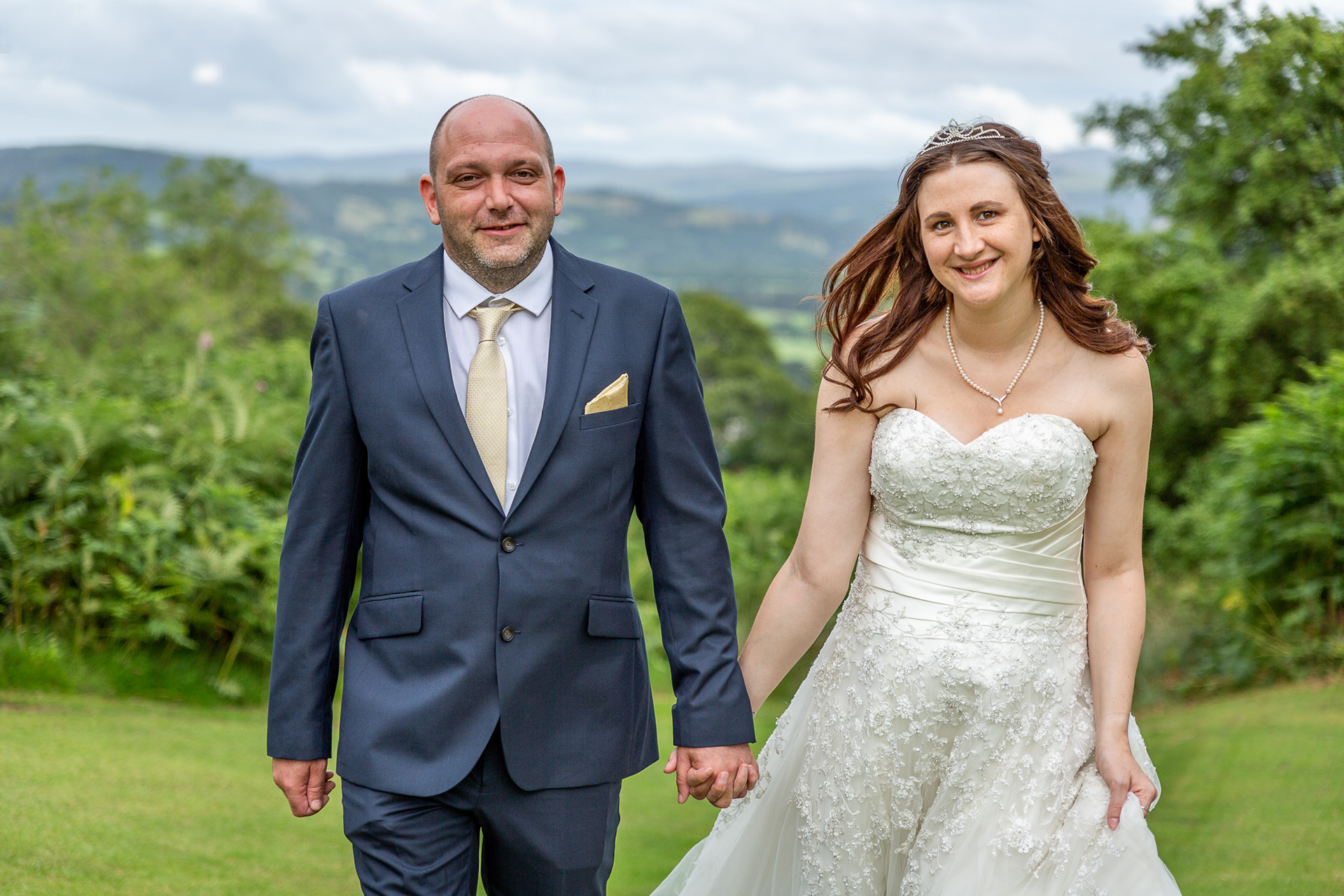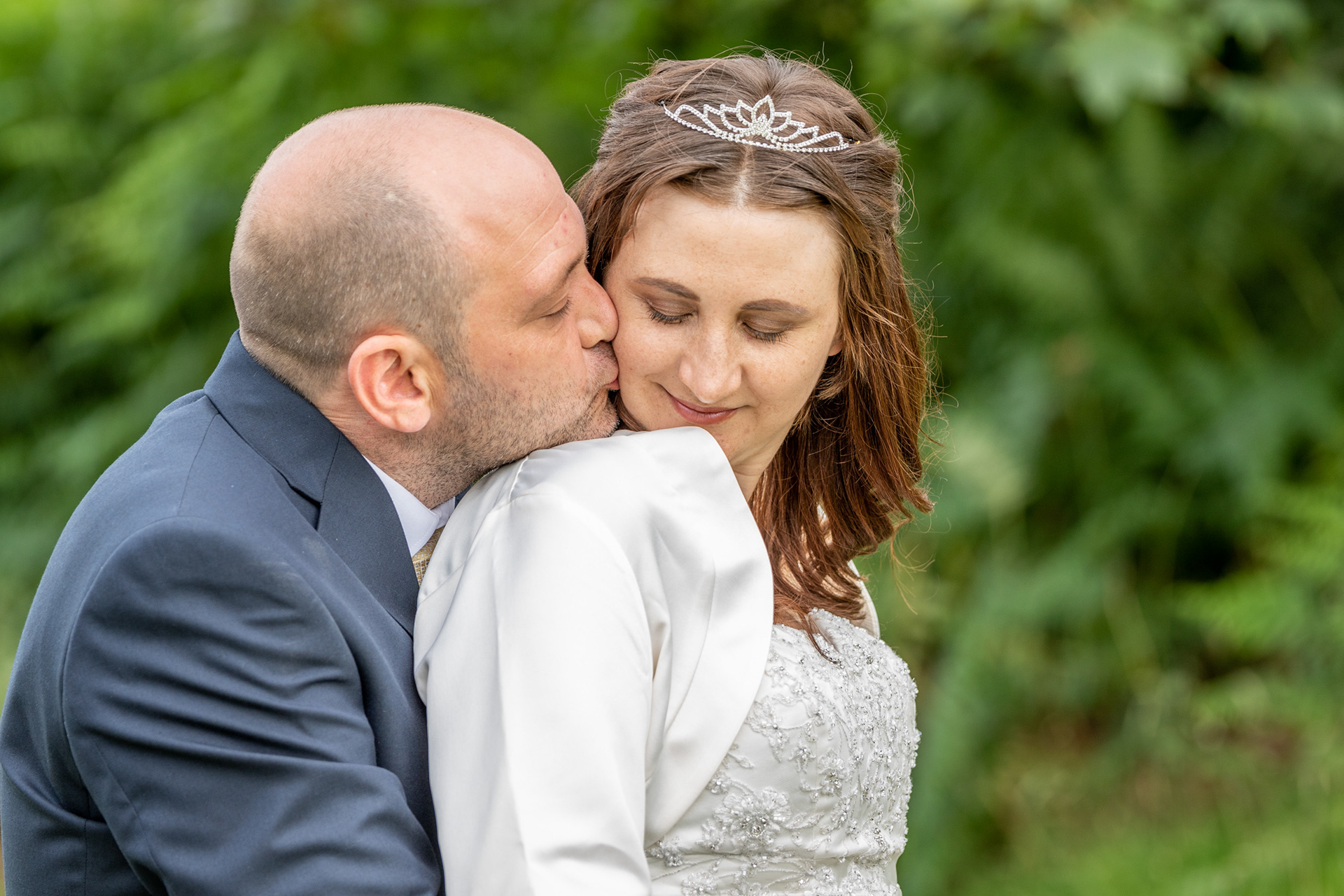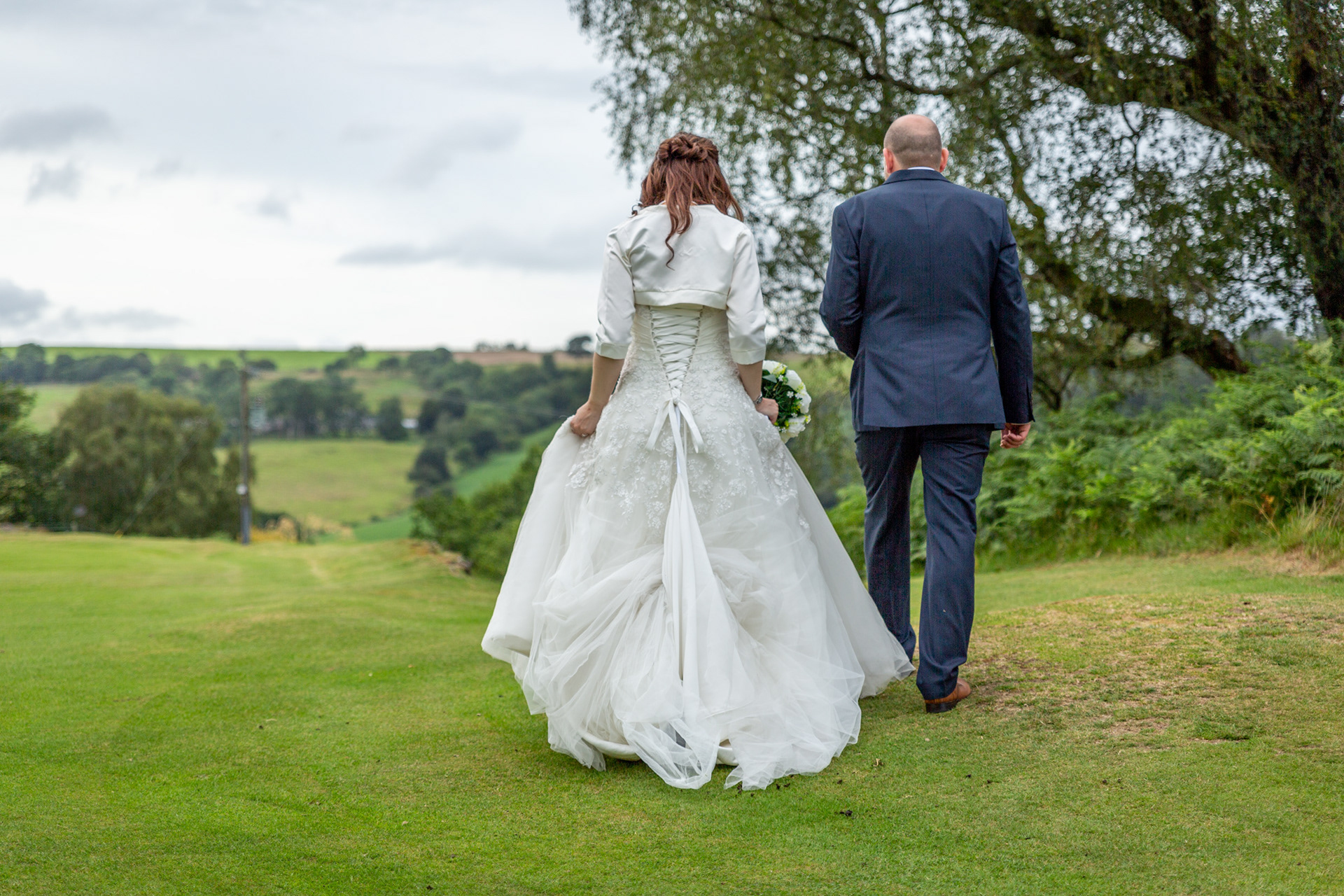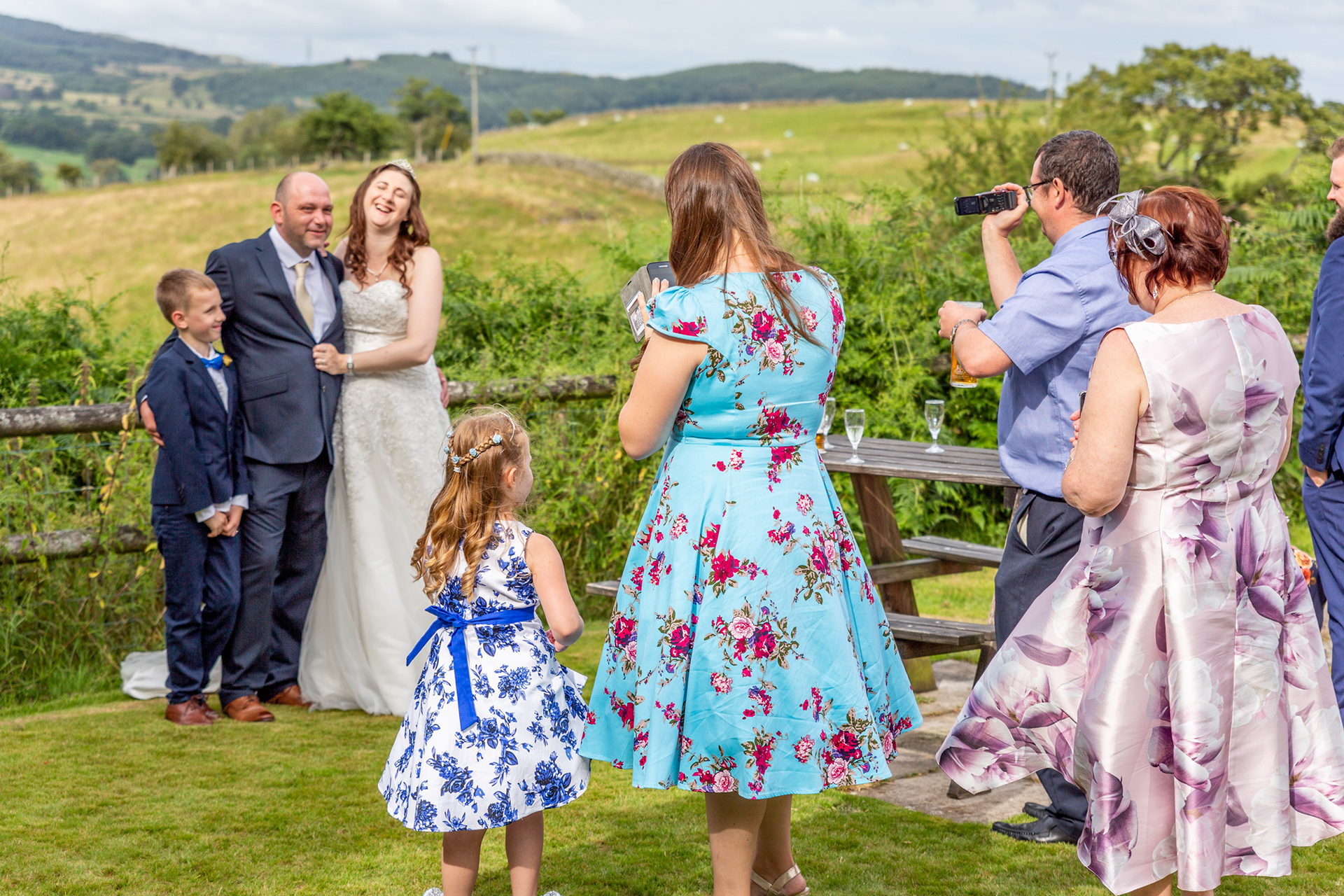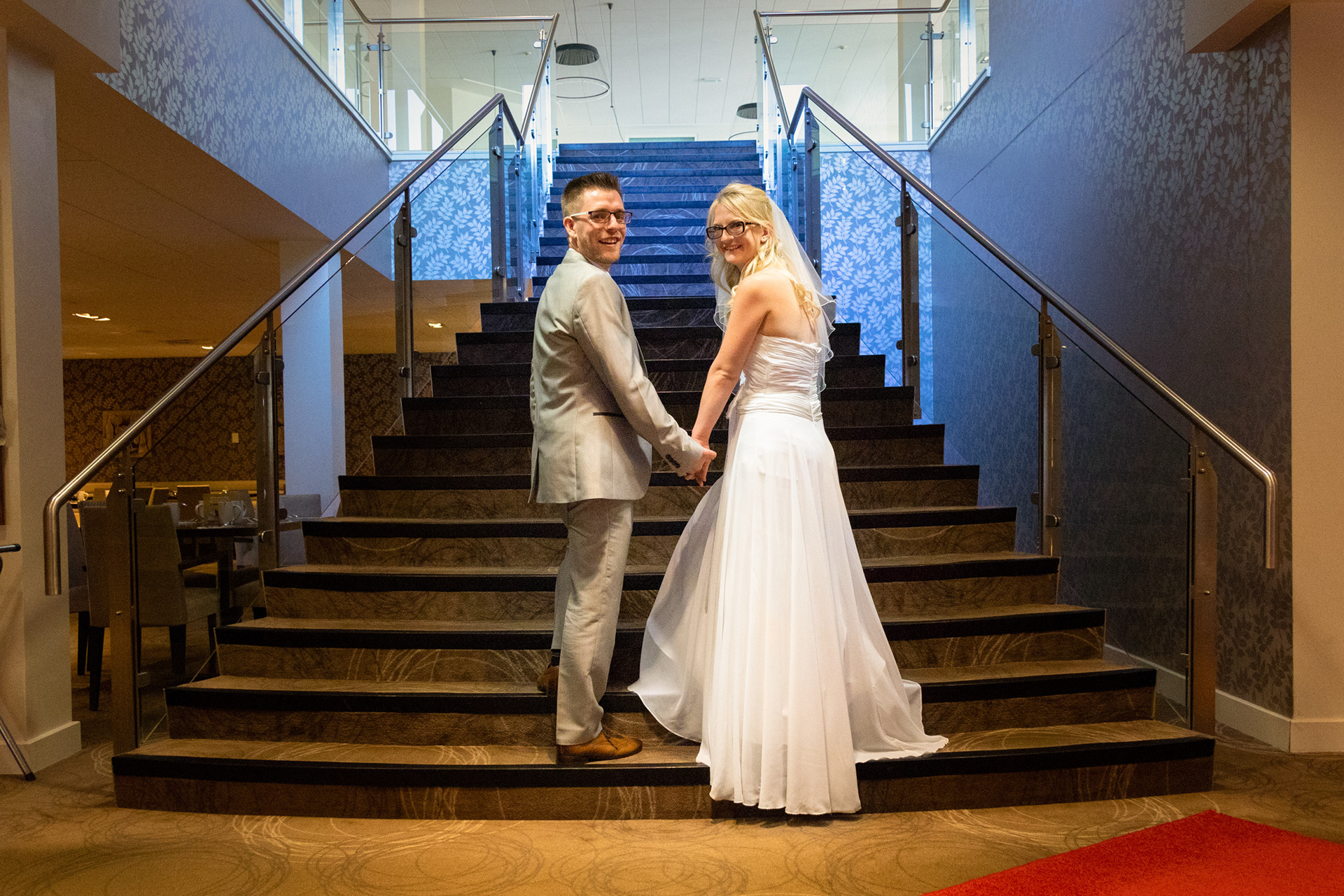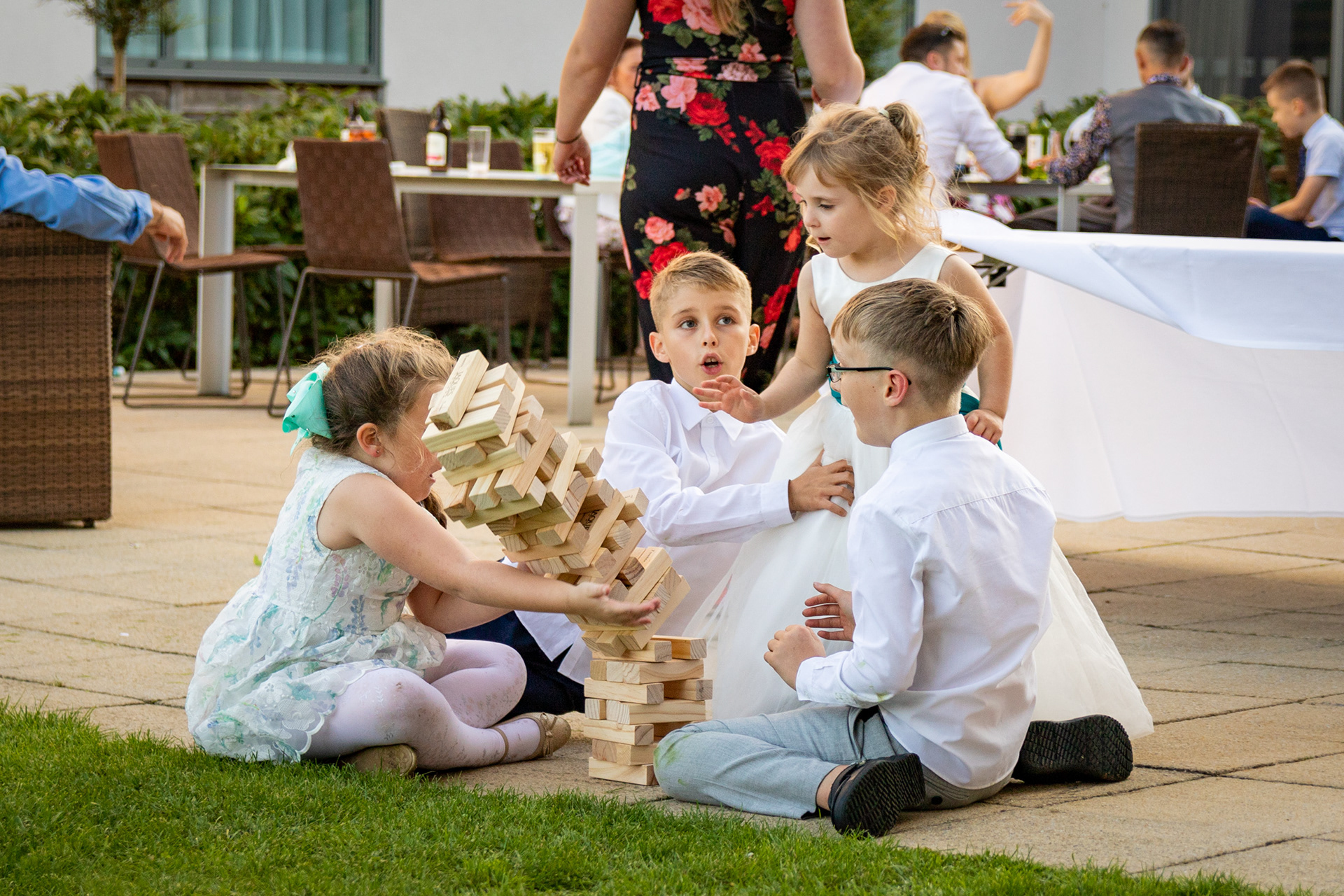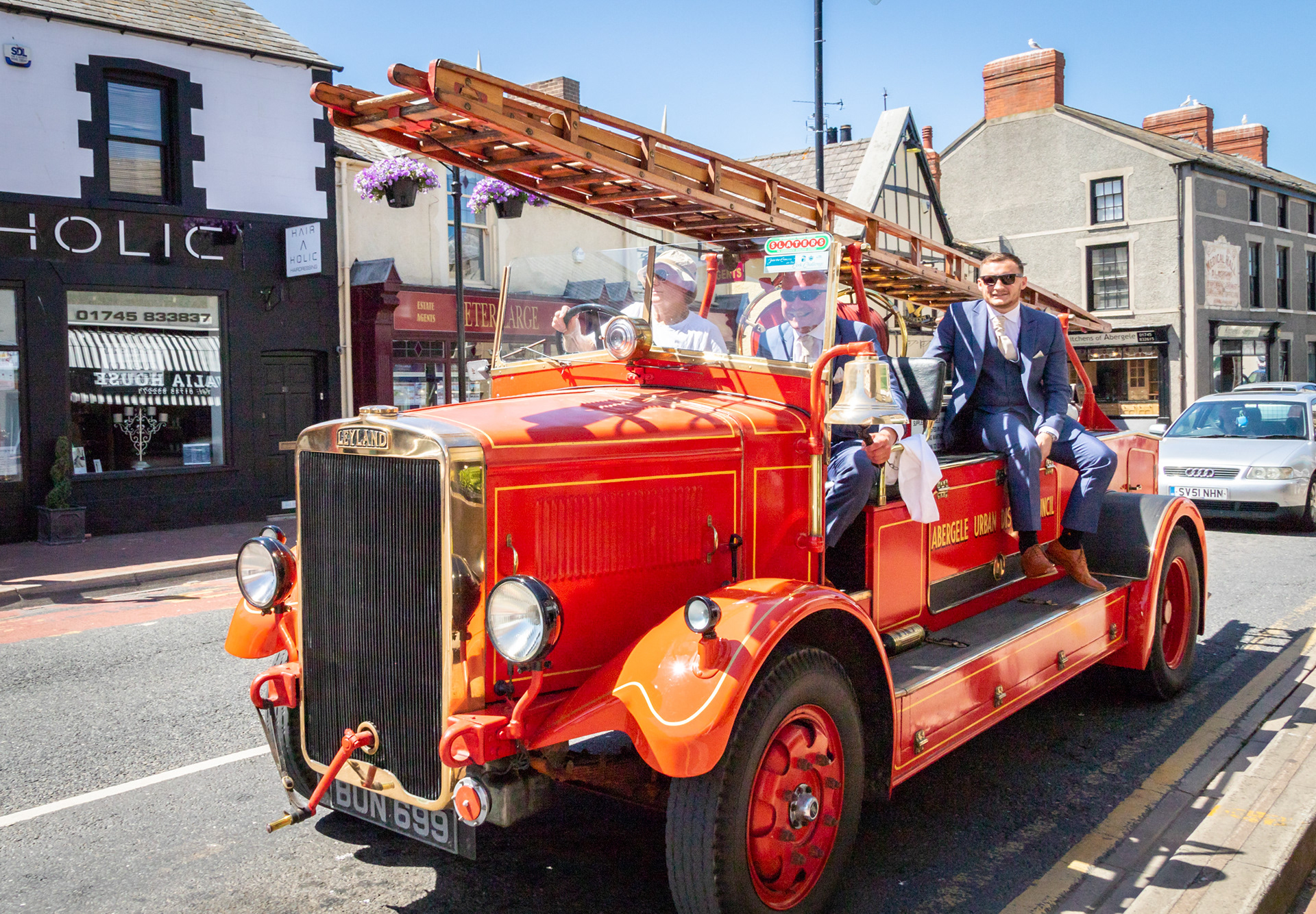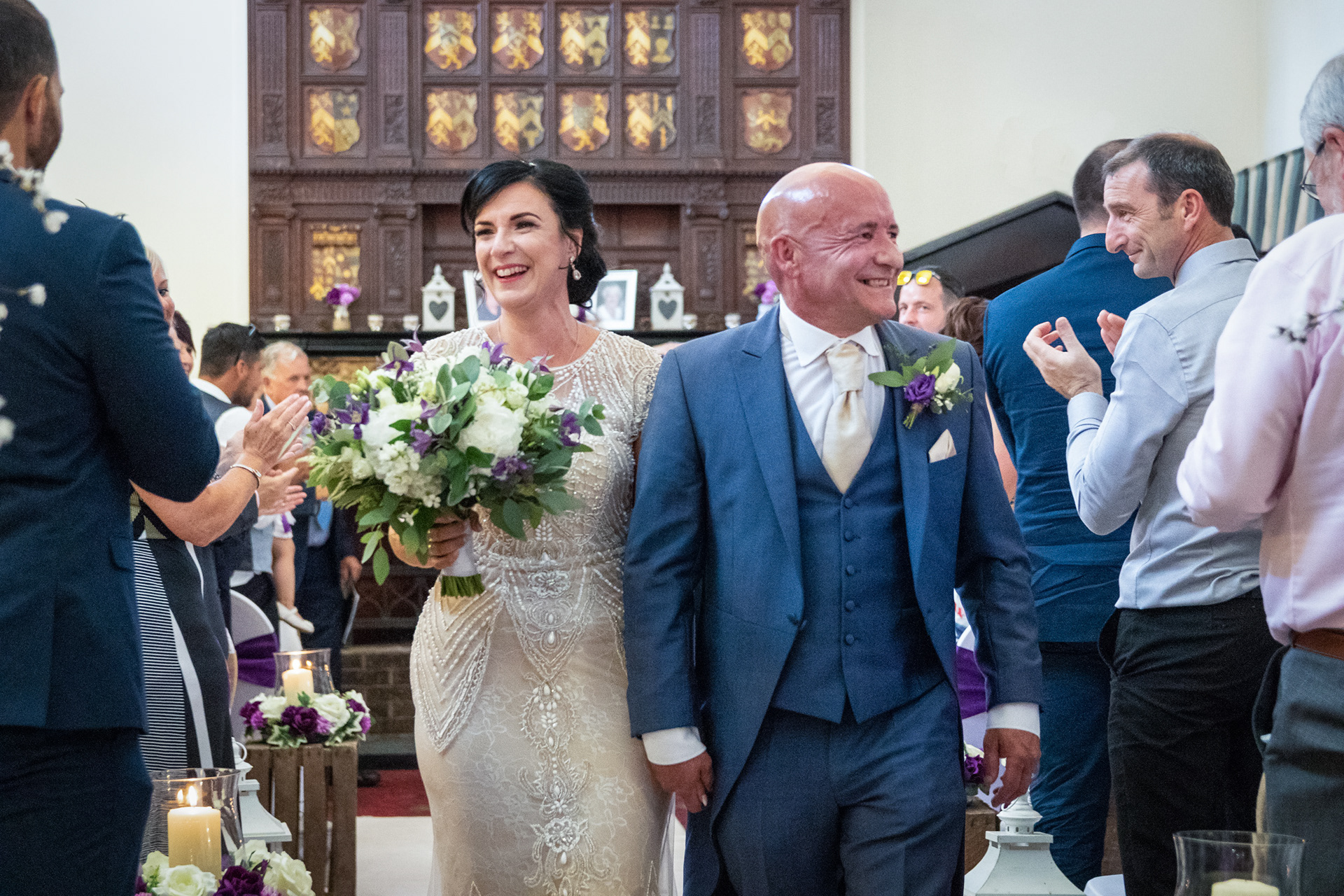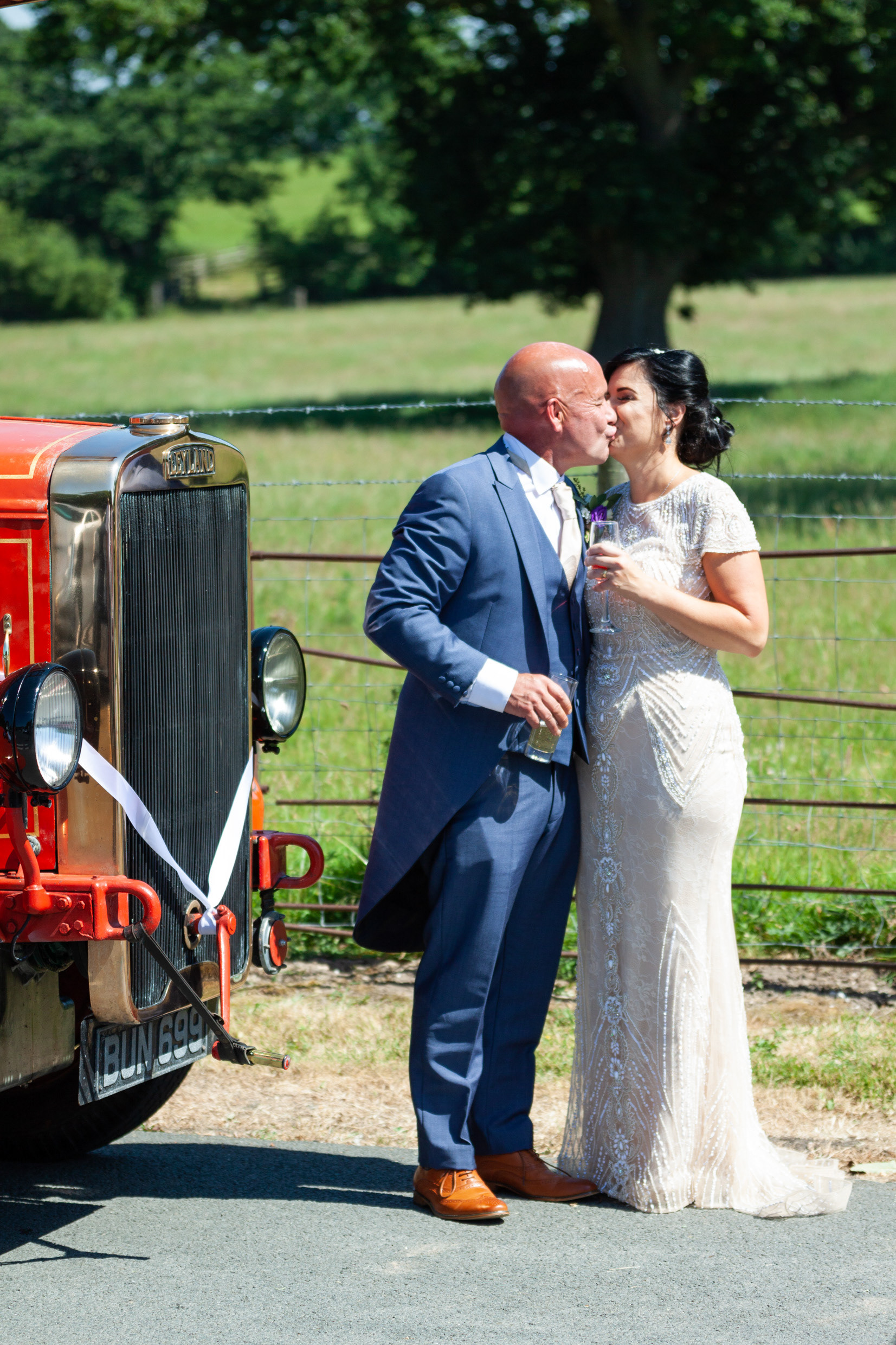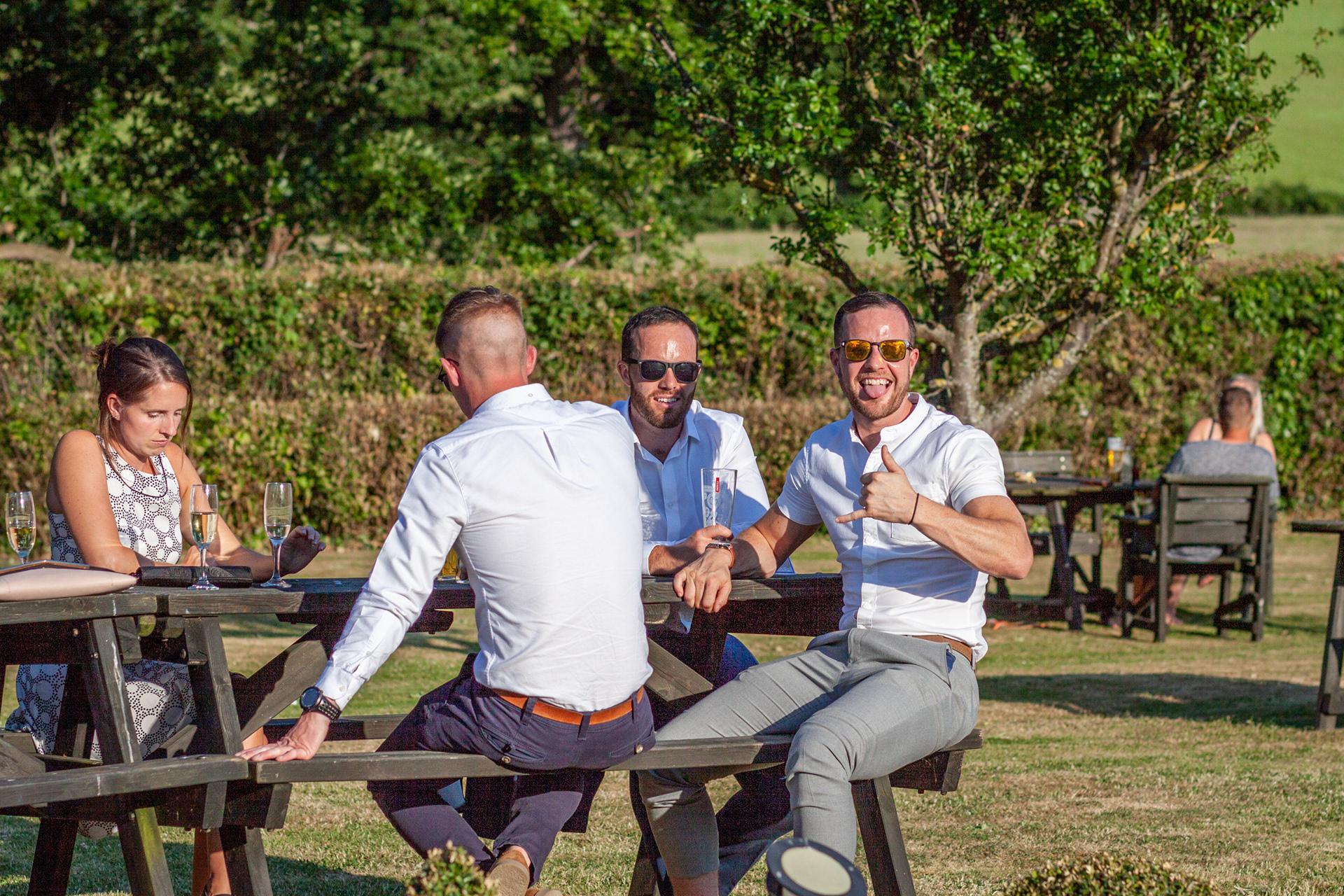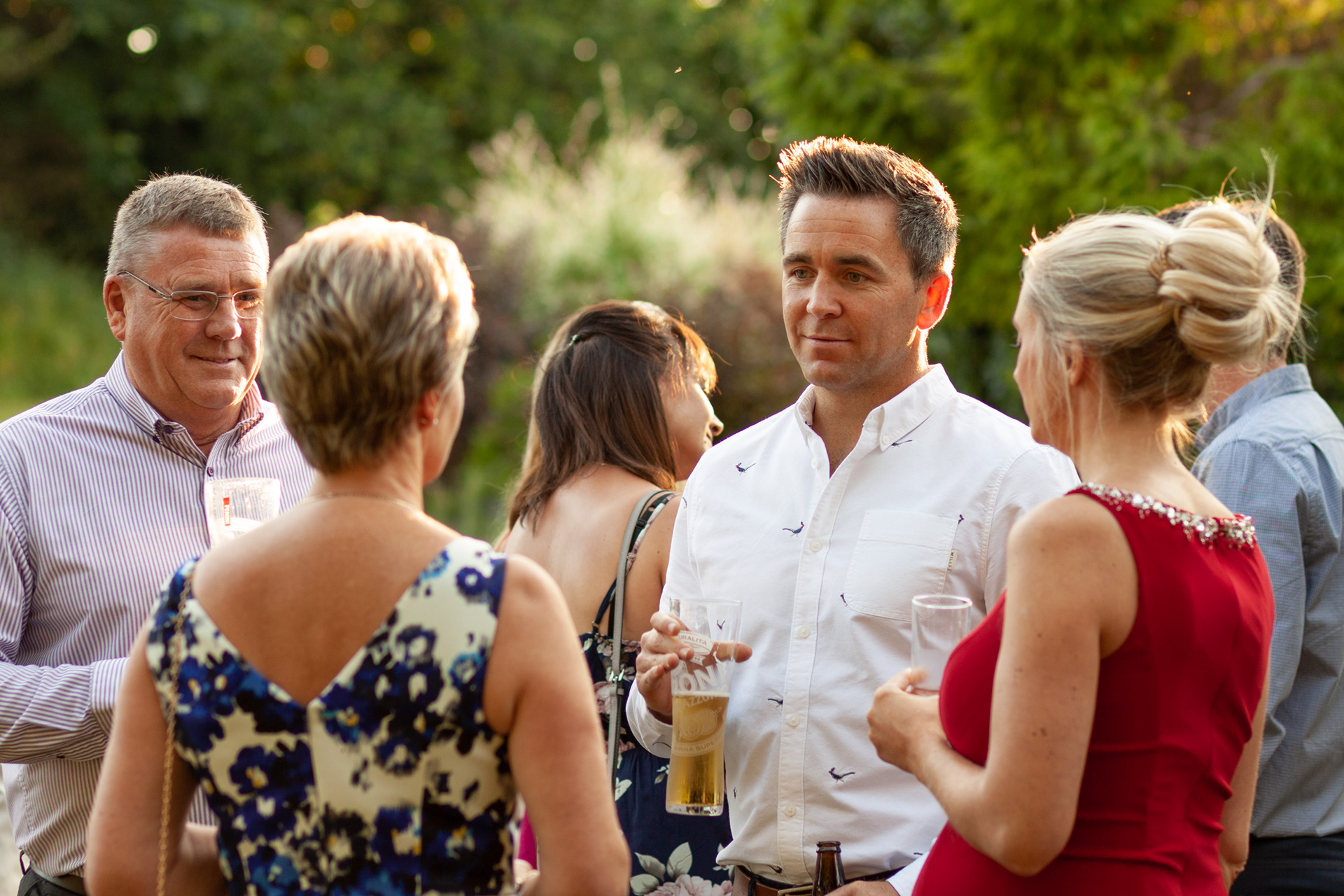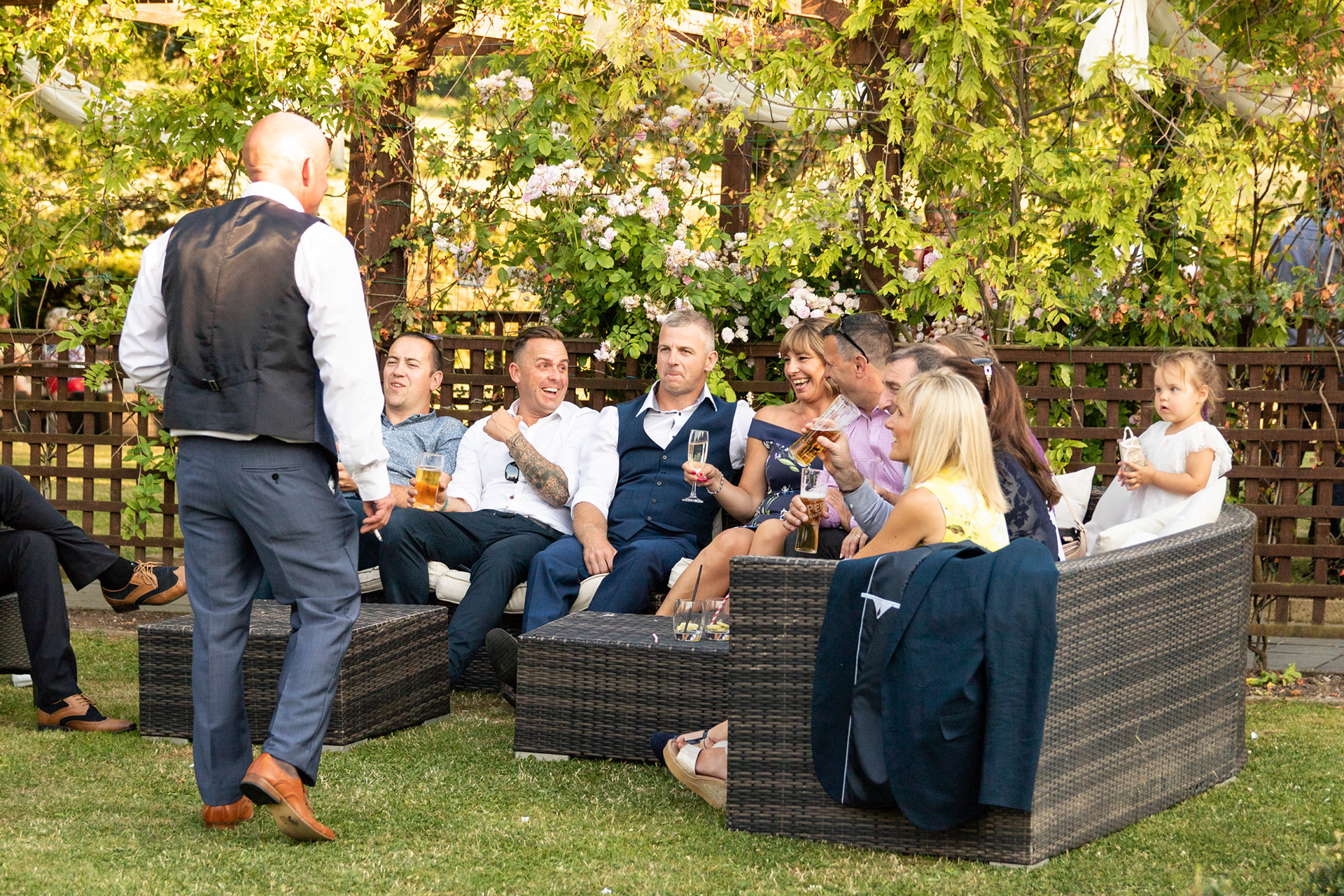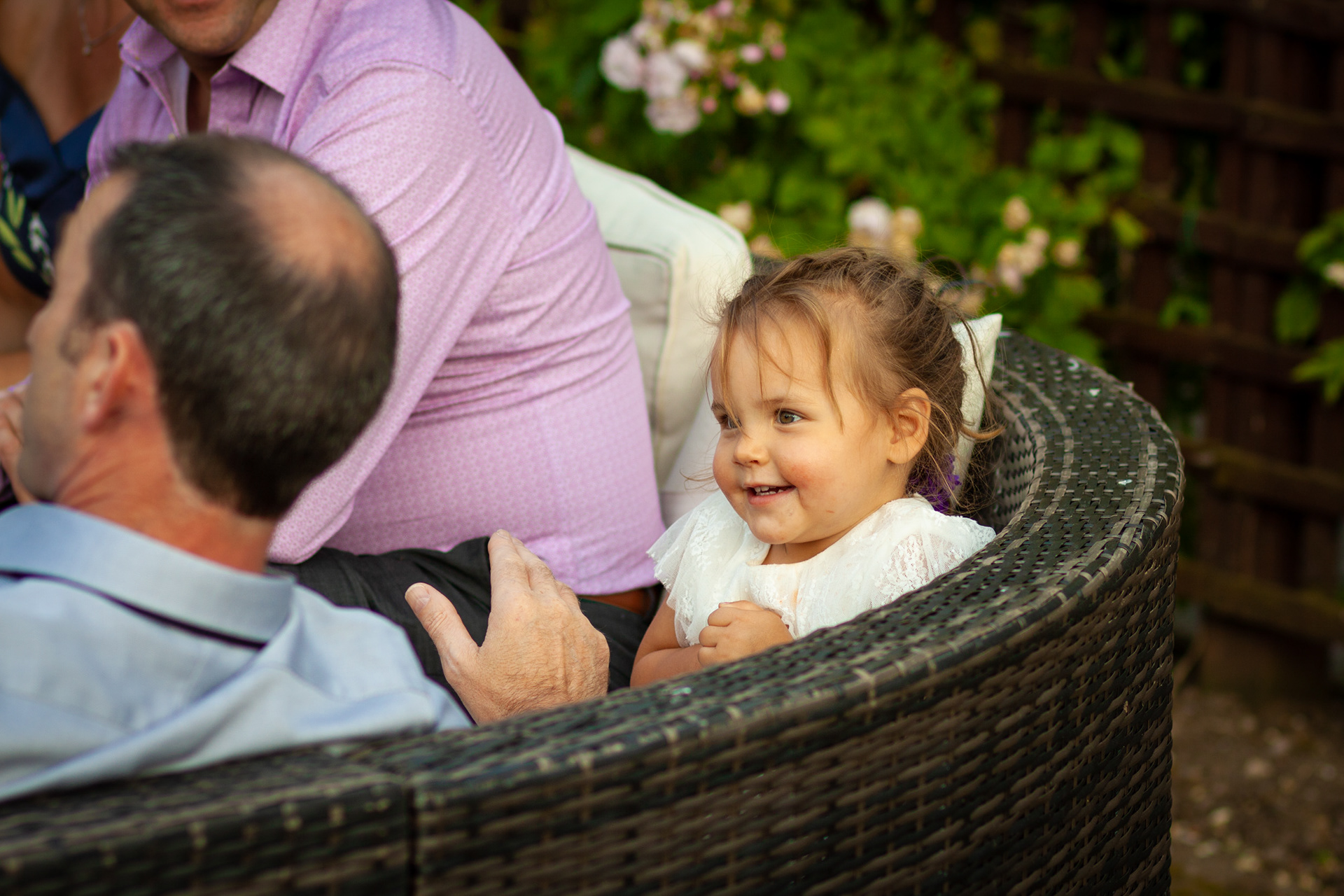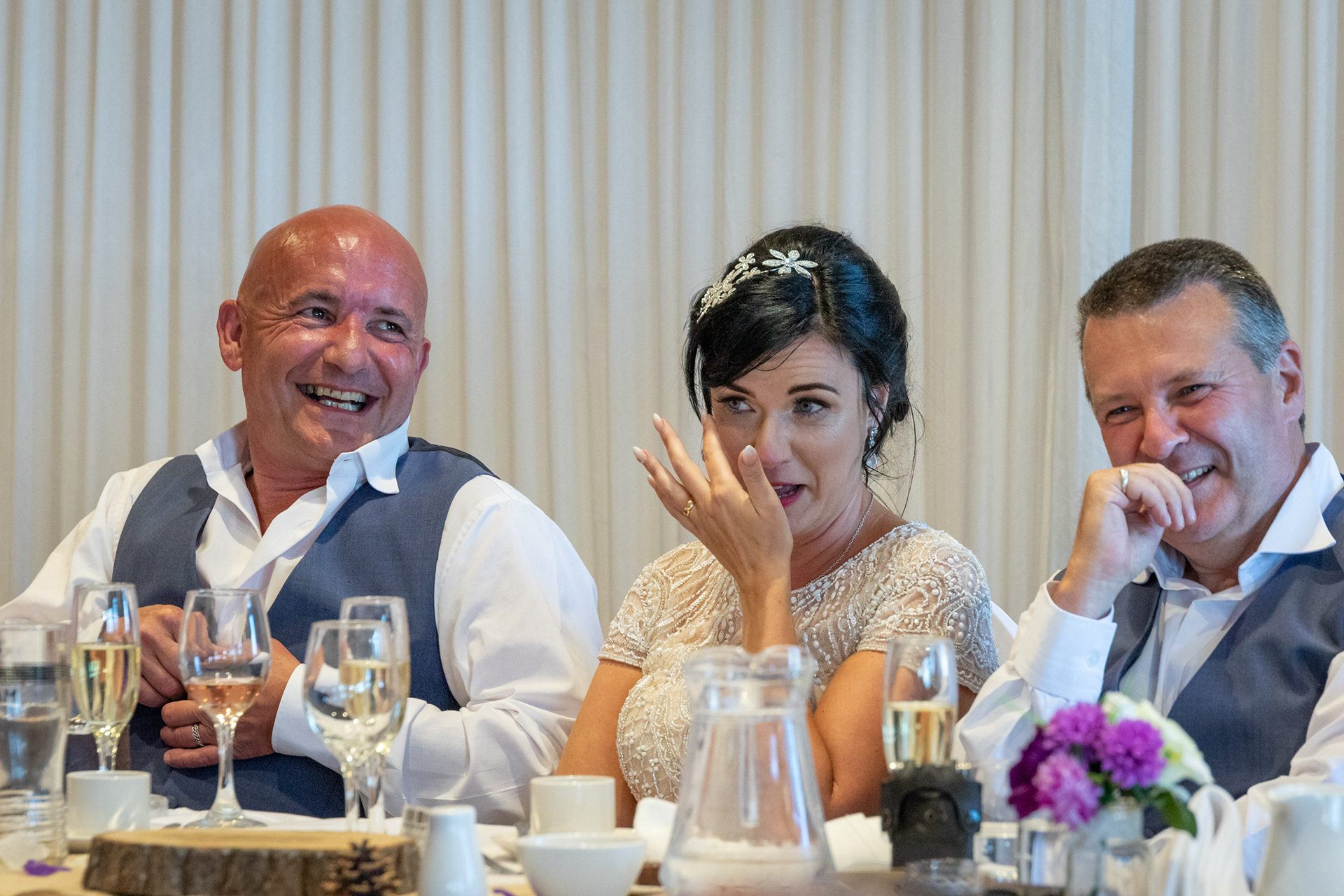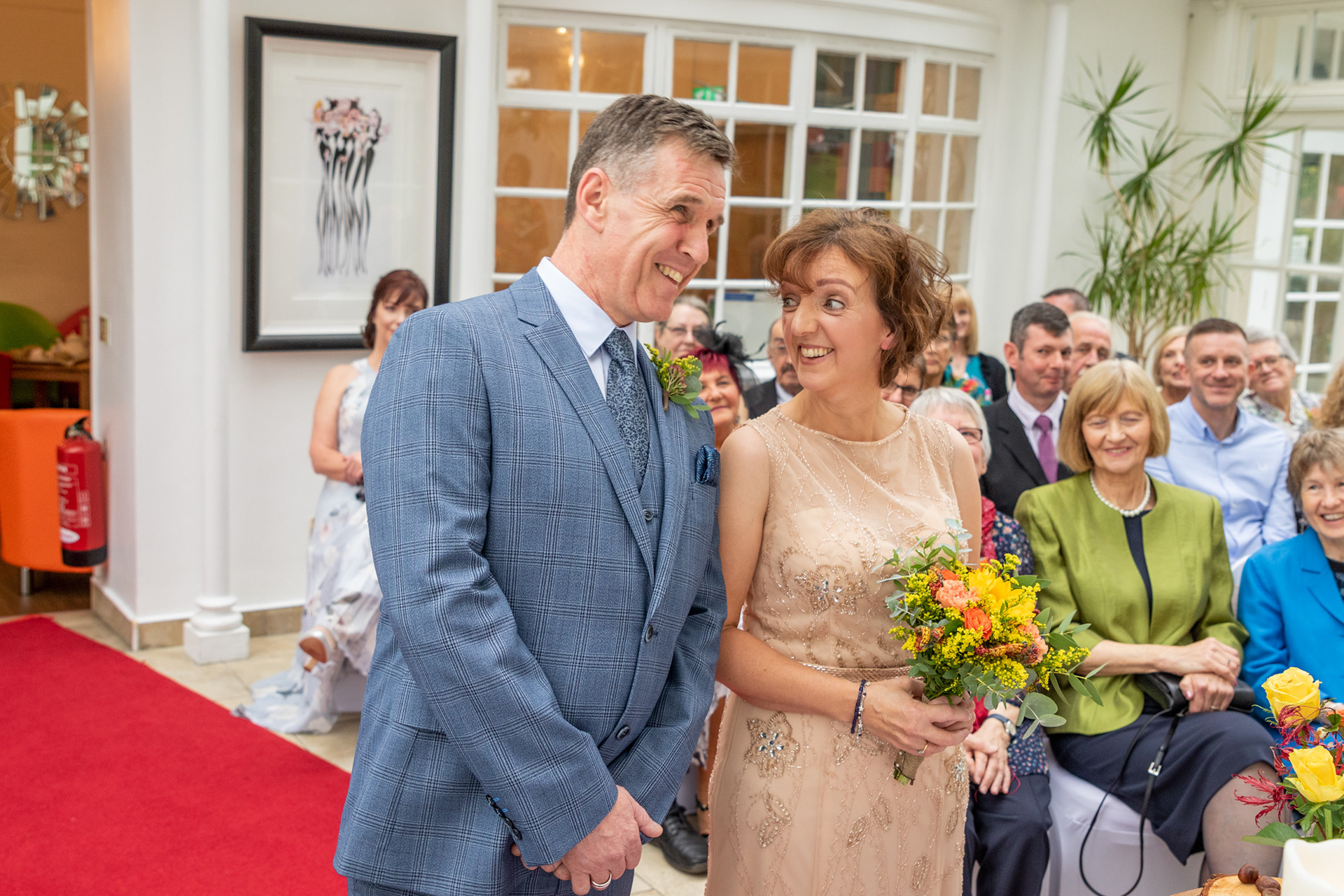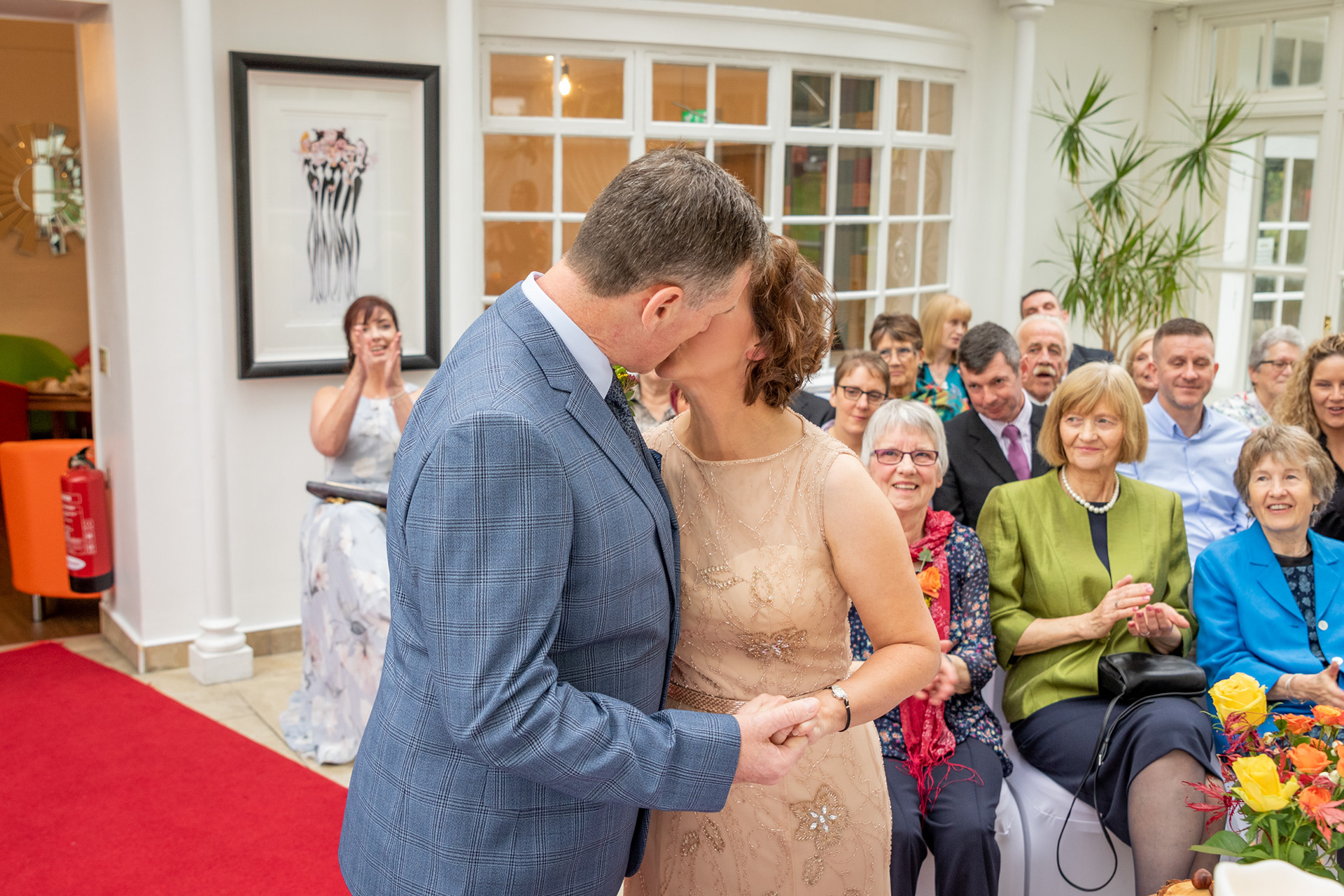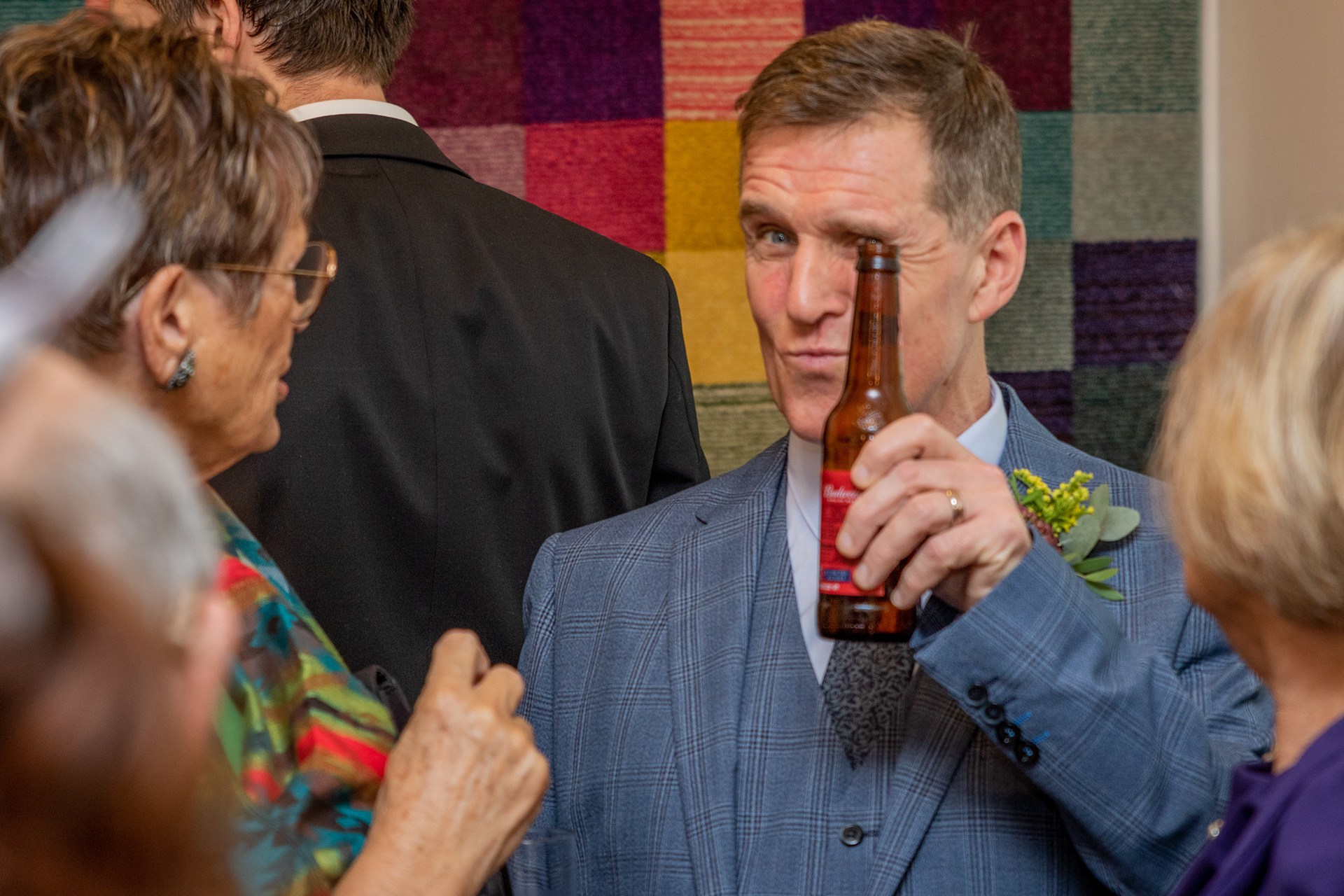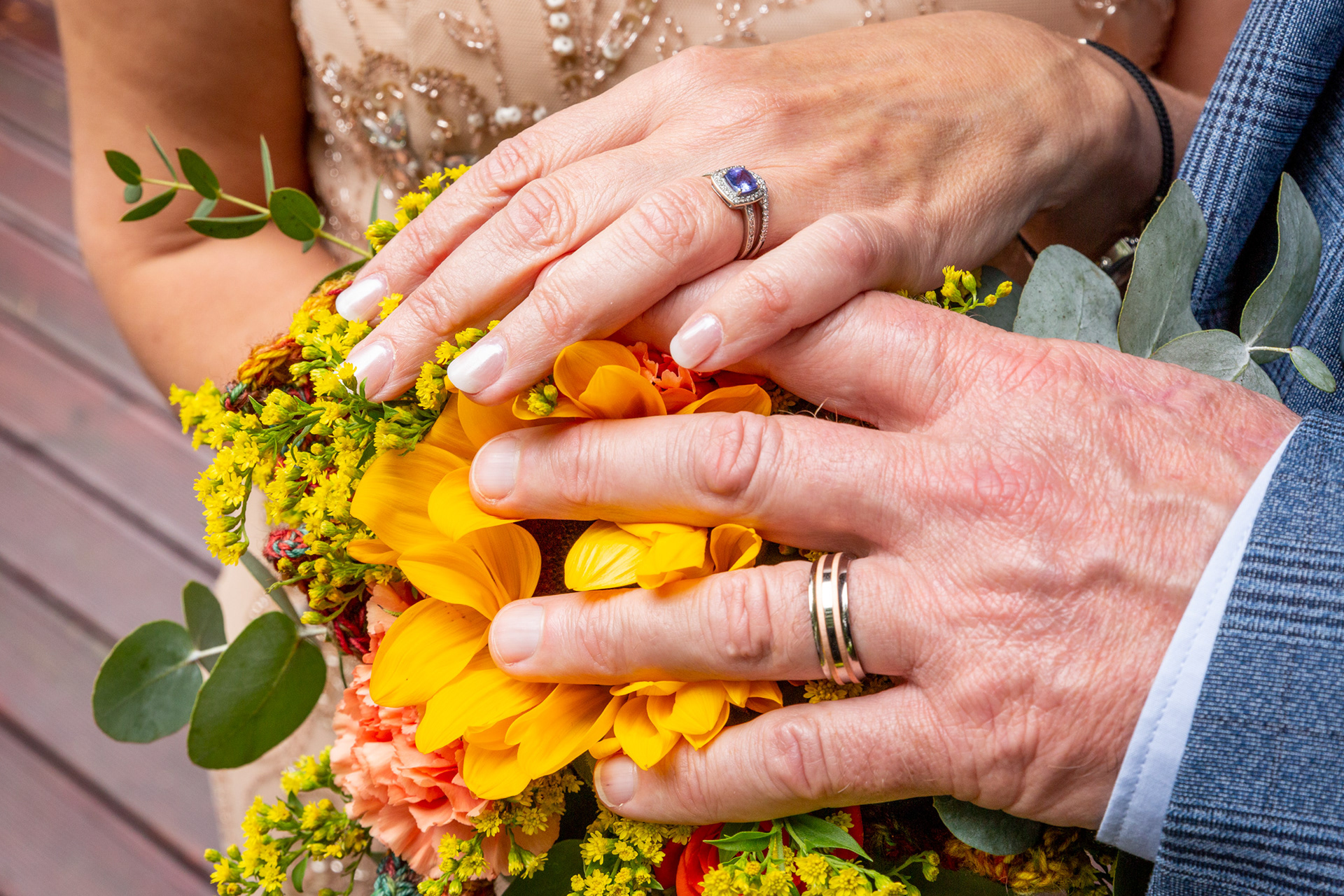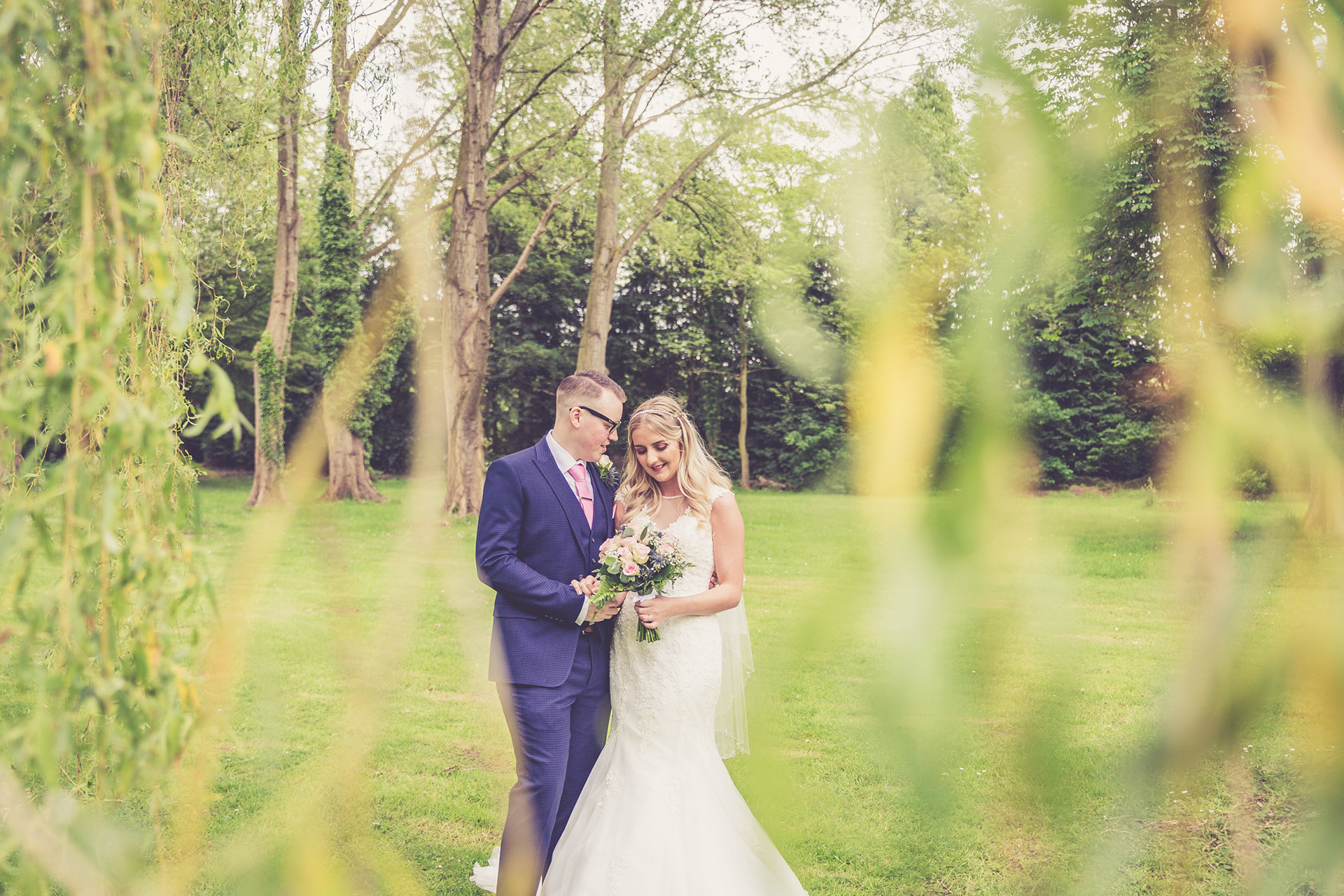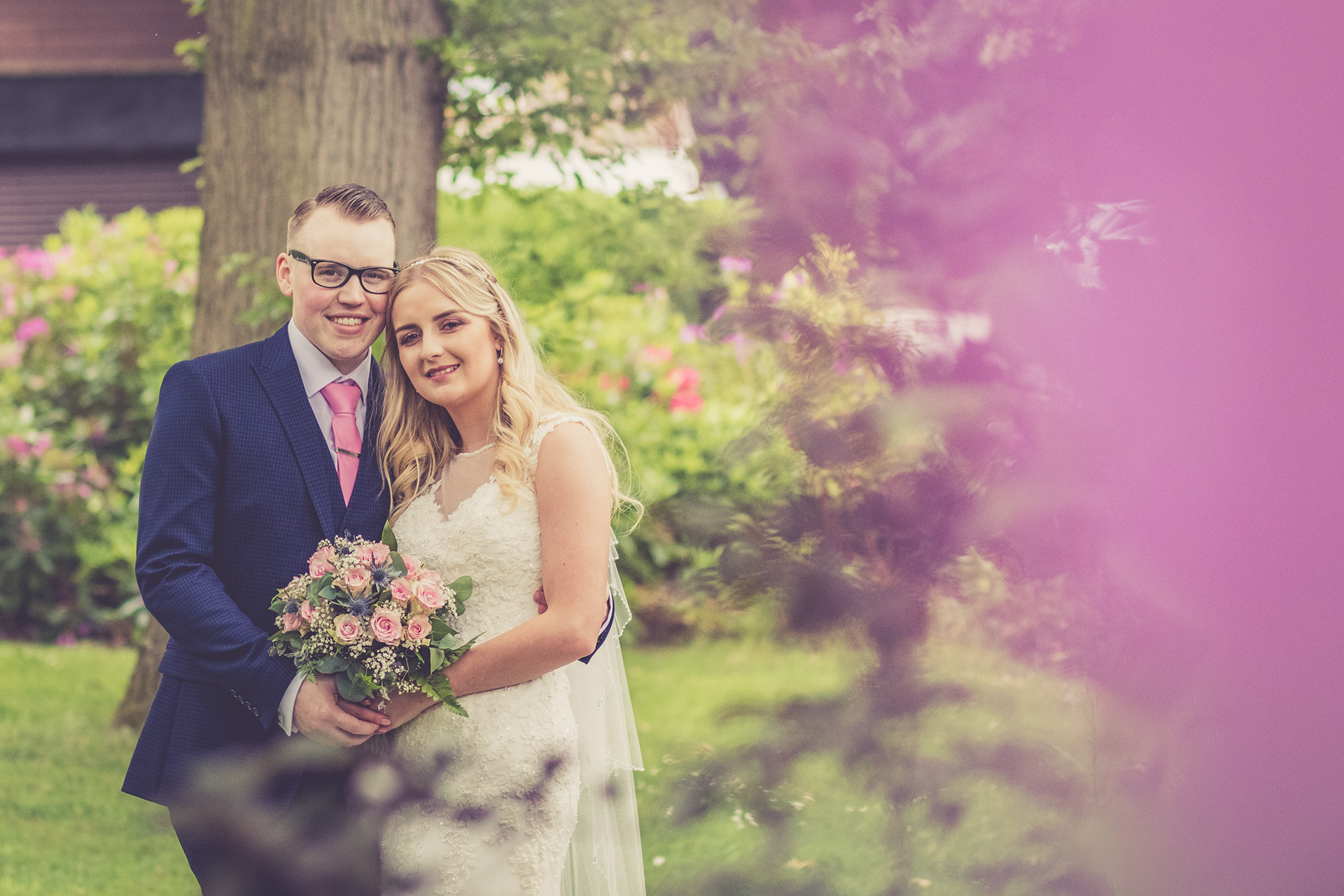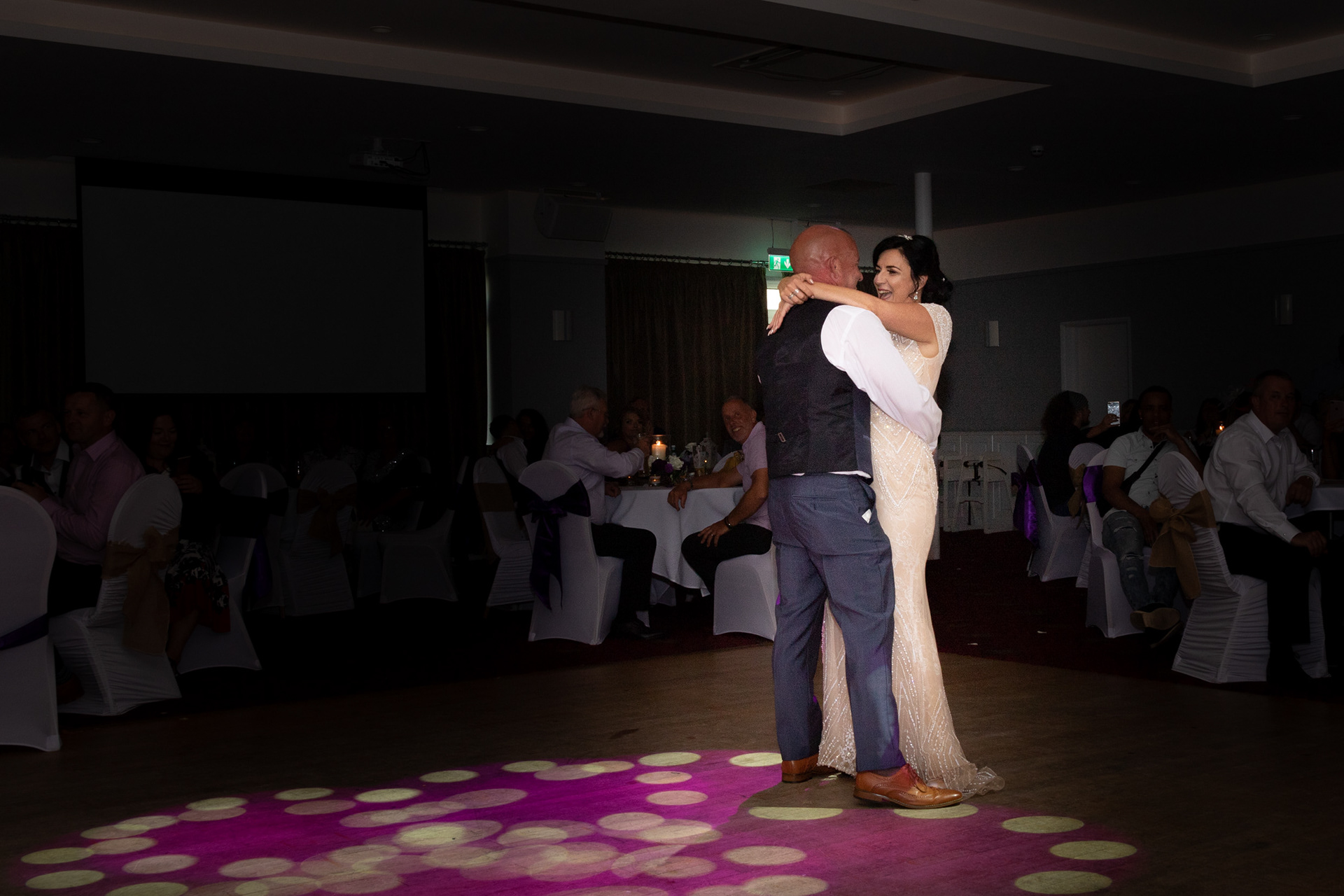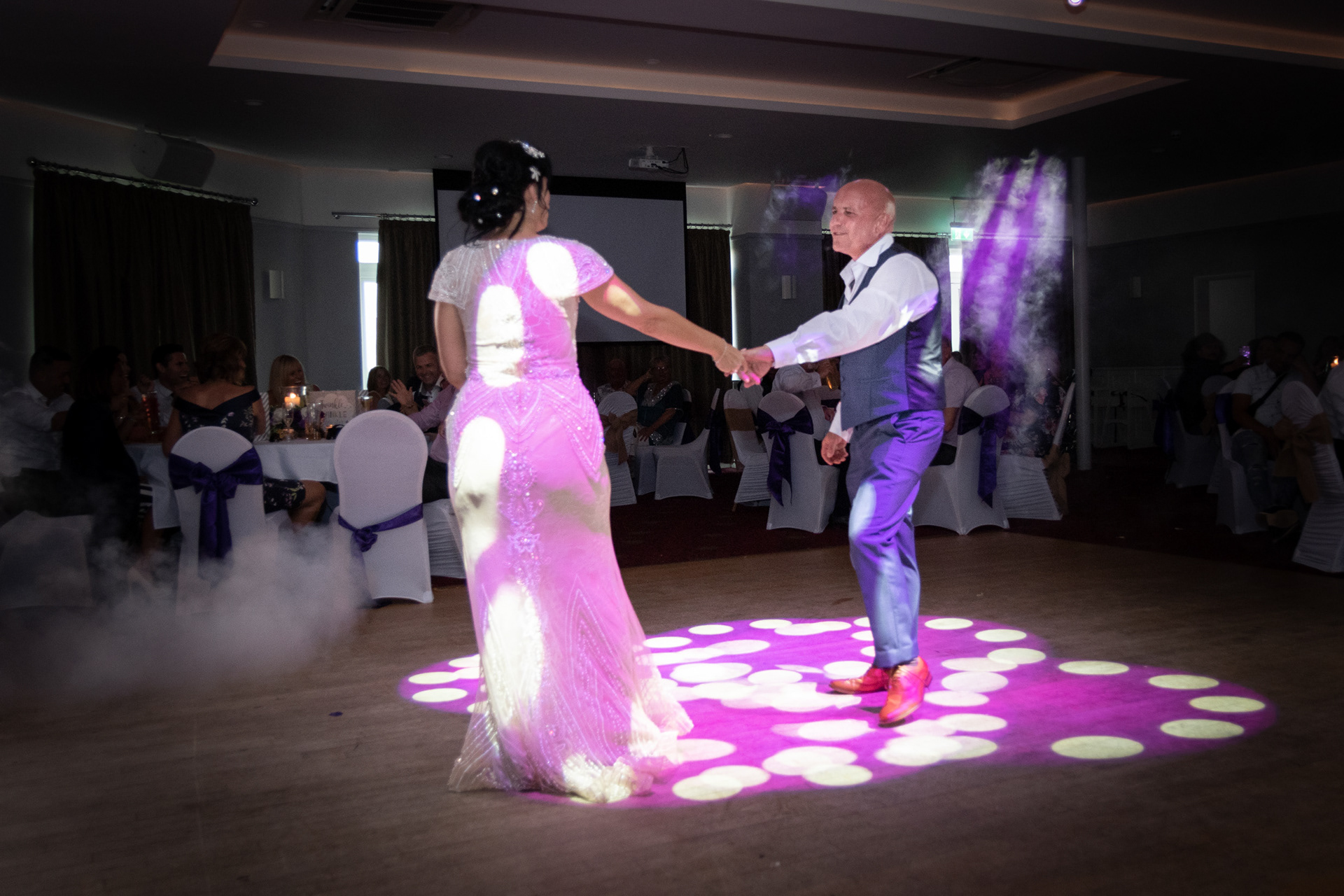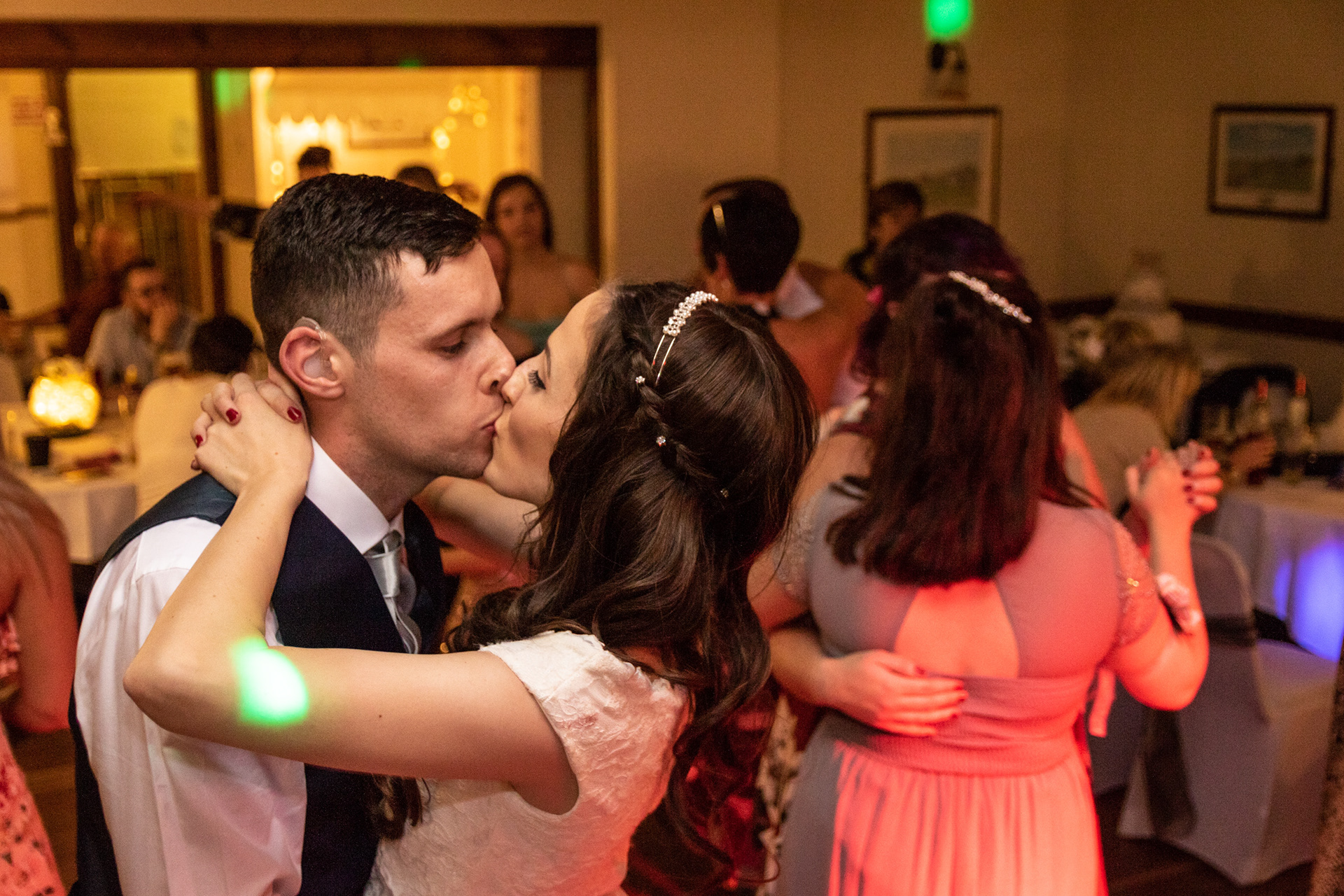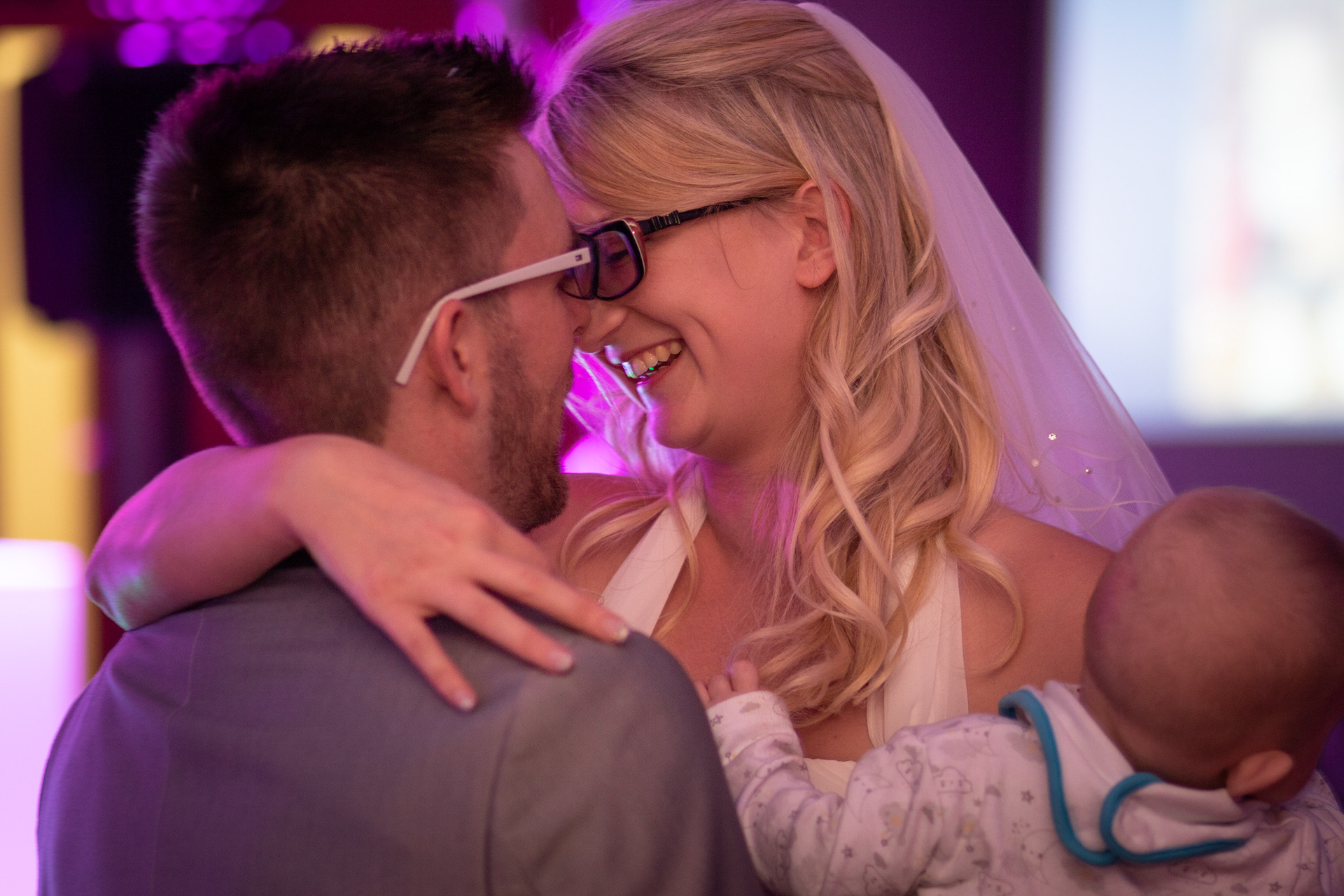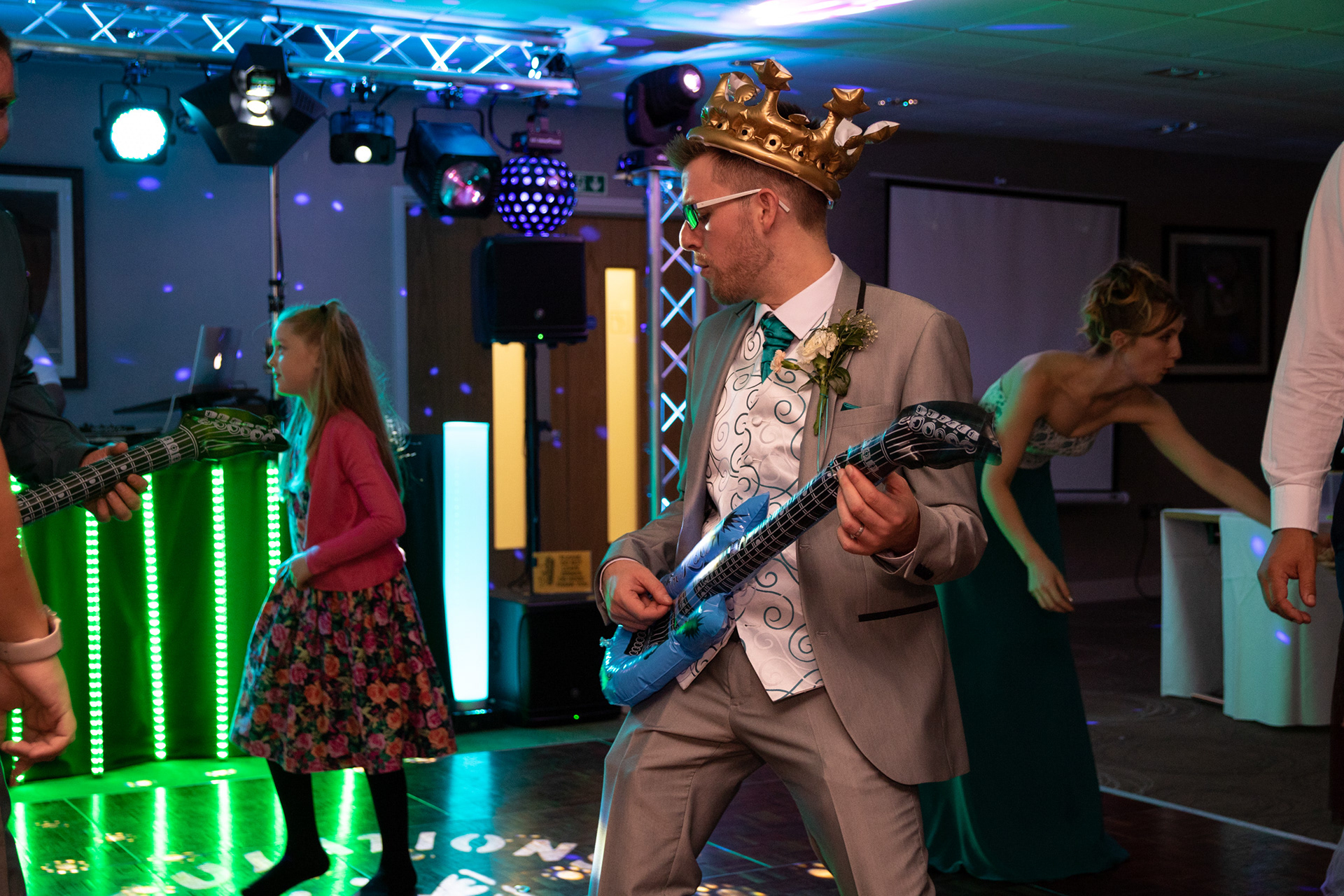 I'm a Professional wedding photographer in North Wales, covering the whole of England and Wales.
Every couple has a different wedding experience. However, something that everyone says afterwards is that the day absolutely flew by, and that they can hardly remember most of it. Looking at a photograph is like a time machine, transporting you back to those precious moments. Photographs have the power to bring those memories back into focus, and help us feel those emotions again.
No two weddings are the same, so I don't treat them that way. I always arrange a consultation with my wedding and event clients prior to the day. Where it is not convenient to meet in person, I will arrange this consultation by telephone, e-mail, Skype or messenger. This way I can establish exactly what you are looking for from the photos, and also give advice on location and timings for the photography of your event. 
Inspired by Don't Tell the Bride, and want to put together something a little different? Not a problem. I'm a little eccentric myself, so rest assured it takes a lot to faze me. I'm also a qualified outdoor pursuits instructor so, Middle of a forest? Half way up a cliff? Middle of a lake? I've got you covered.
I'm a bit of a romantic and love the energy and emotion of a wedding day. I aim to capture these emotions in vibrant, colourful pictures, that you can treasure for the rest of your lives together. Wedding photography is more than a job for me, it's a passion. So if you are looking for a photographer that will give it his all and go above and beyond, get in touch so we can chat about your magical day.
I tailor all bookings to suit the the individual couple, and as such can't give a price without chatting with you, so please do get in touch to discuss your requirements. However, as a guide, my most popular booking is for full day coverage including an album or large wall art piece for £1150.