"I would absolutely  recommend Chris . He was lovely throughout the entire  process  and  made us feel very comfortable..my partner isn't one for  photos but Chris made him feel at ease and the photos are really lovely.  everyone has commented on how great they are. "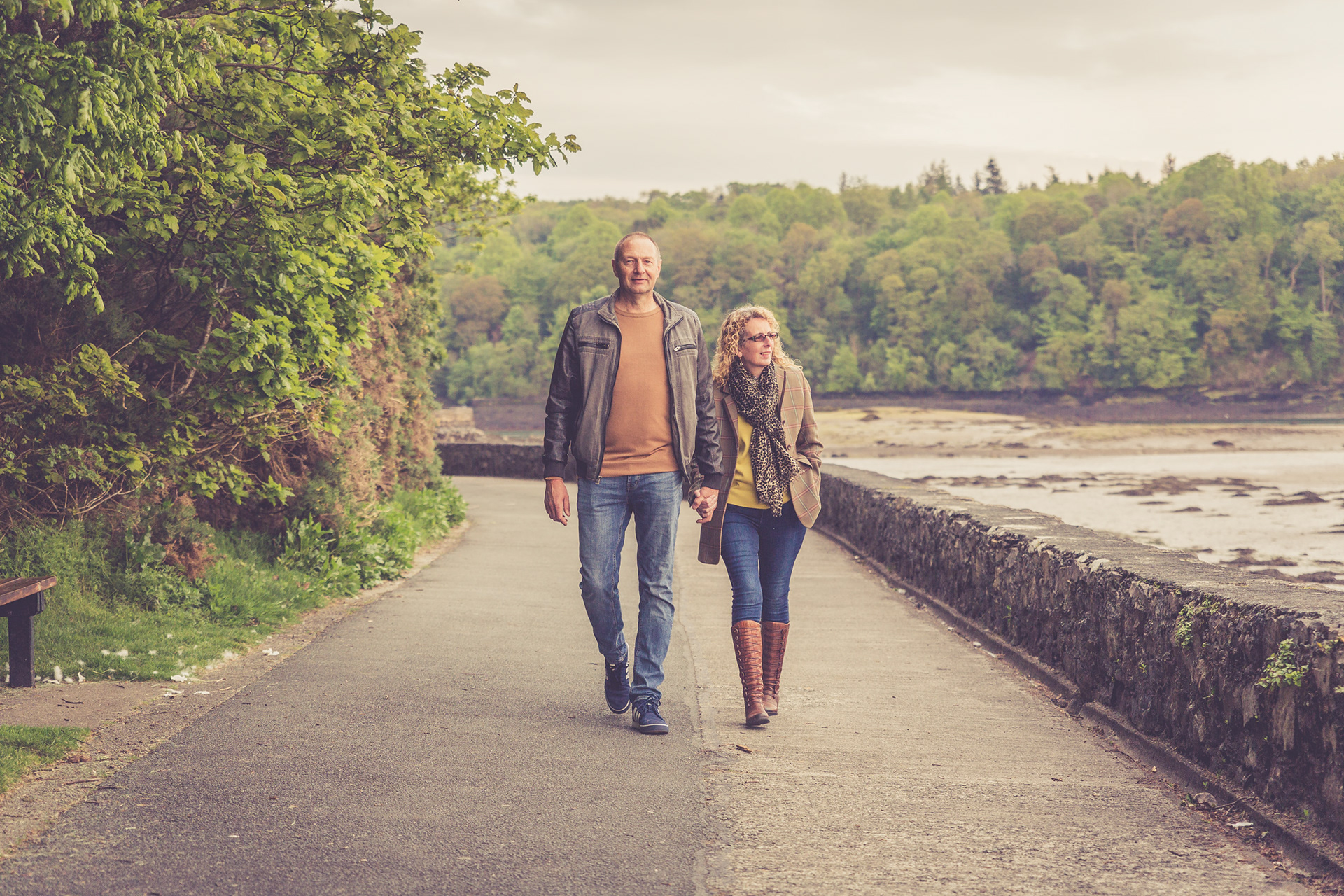 "Chris is so good at helping you relax and make you feel comfortable in  front of the camera, my partner and I had such a laugh. The pictures are  amazing and I am so pleased with them.
I've always been a little  camera shy but not with Chris, we almost forgot he was there and our  photos show us, the real us. Nothing felt staged at all. "
Suzanne and Richard 09/05/19
Absolutely amazing! Couldn't recommended enough, friendly, professional and just amazing photography."
Bradley and Ella 09/05/19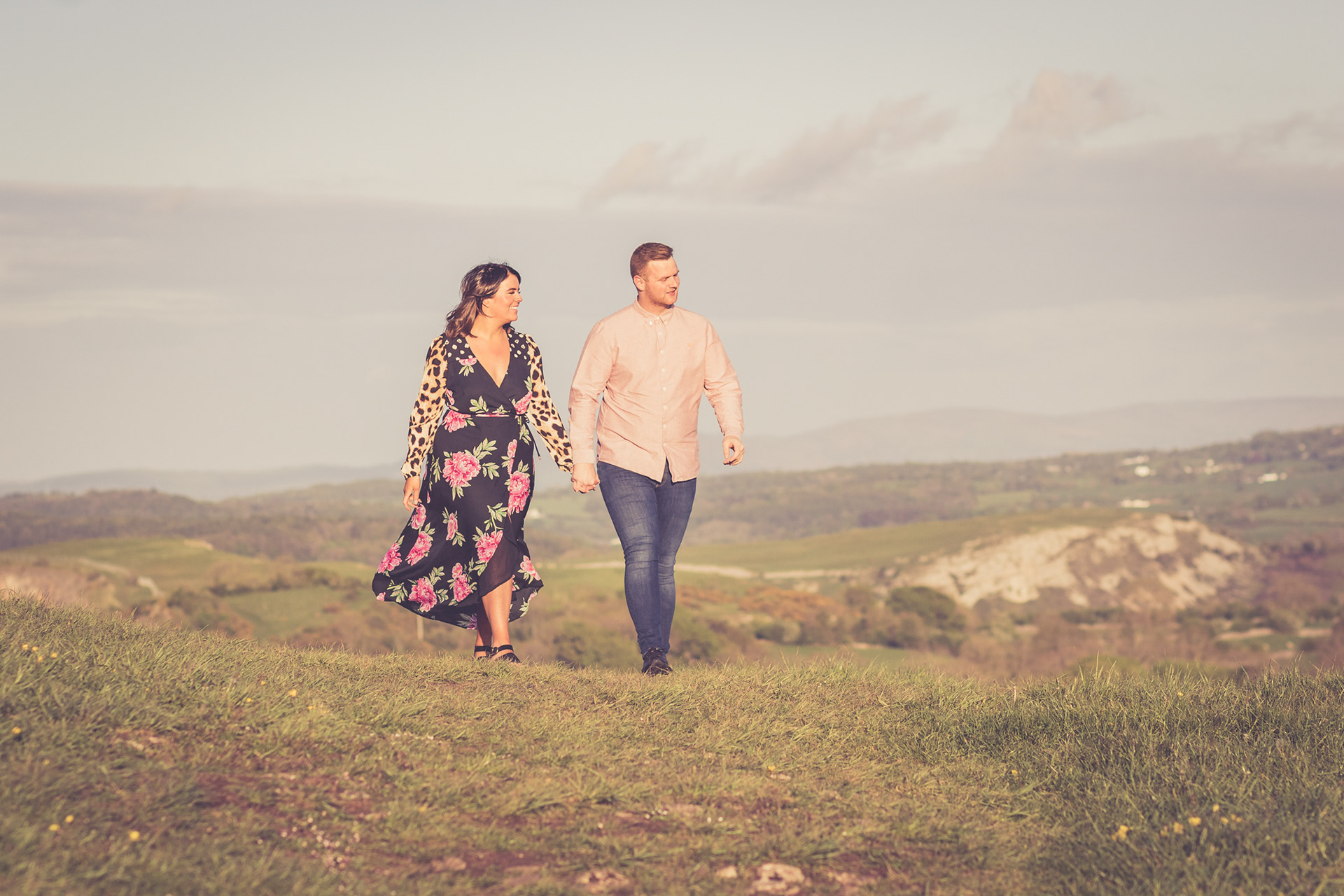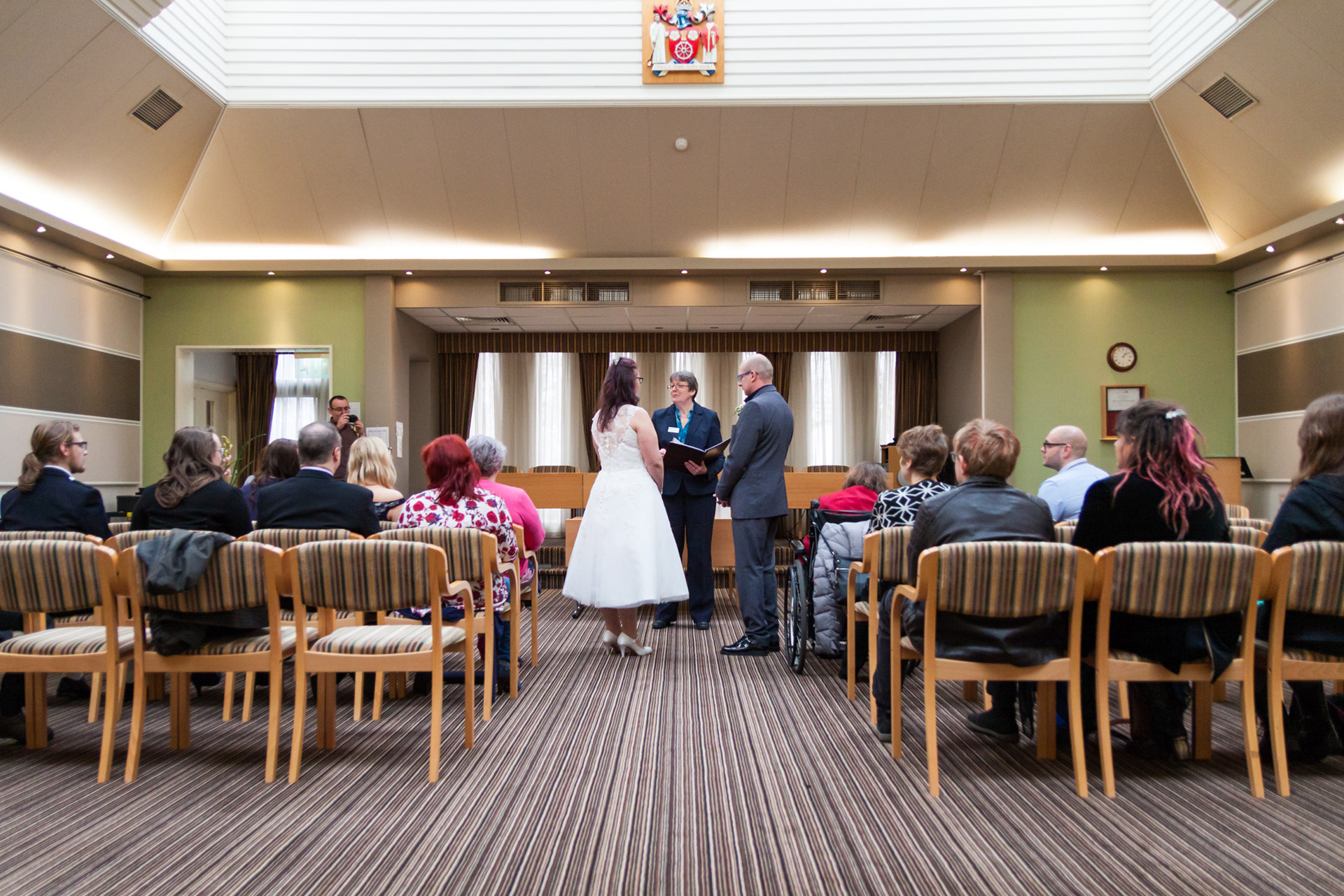 Y'know,  it's funny. Sometimes the simplest of promises turn out to be  trickier  than you imagined. I've known Chris for many years and to not  have him  and his family at our wedding would've been unthinkable. To  have him  turn up with his camera and ask if we minded him snapping a few  shots  for his portfolio, who could refuse? Well, we were so pleased.  The best  photos of the day by far and we can never express how looking  back  through them made us smile, and maybe even cry a little. I'm sorry  it's  taken so long to find the words to let you know how much your  pictures  truly mean. Thanks Chris x 
"Thank  you Chris for being there. Words can't say Thank You enough for your  time and  photos. They are photos that will remind us of a fantastic day  that  neither of us remember much as it flew past. Thank you ."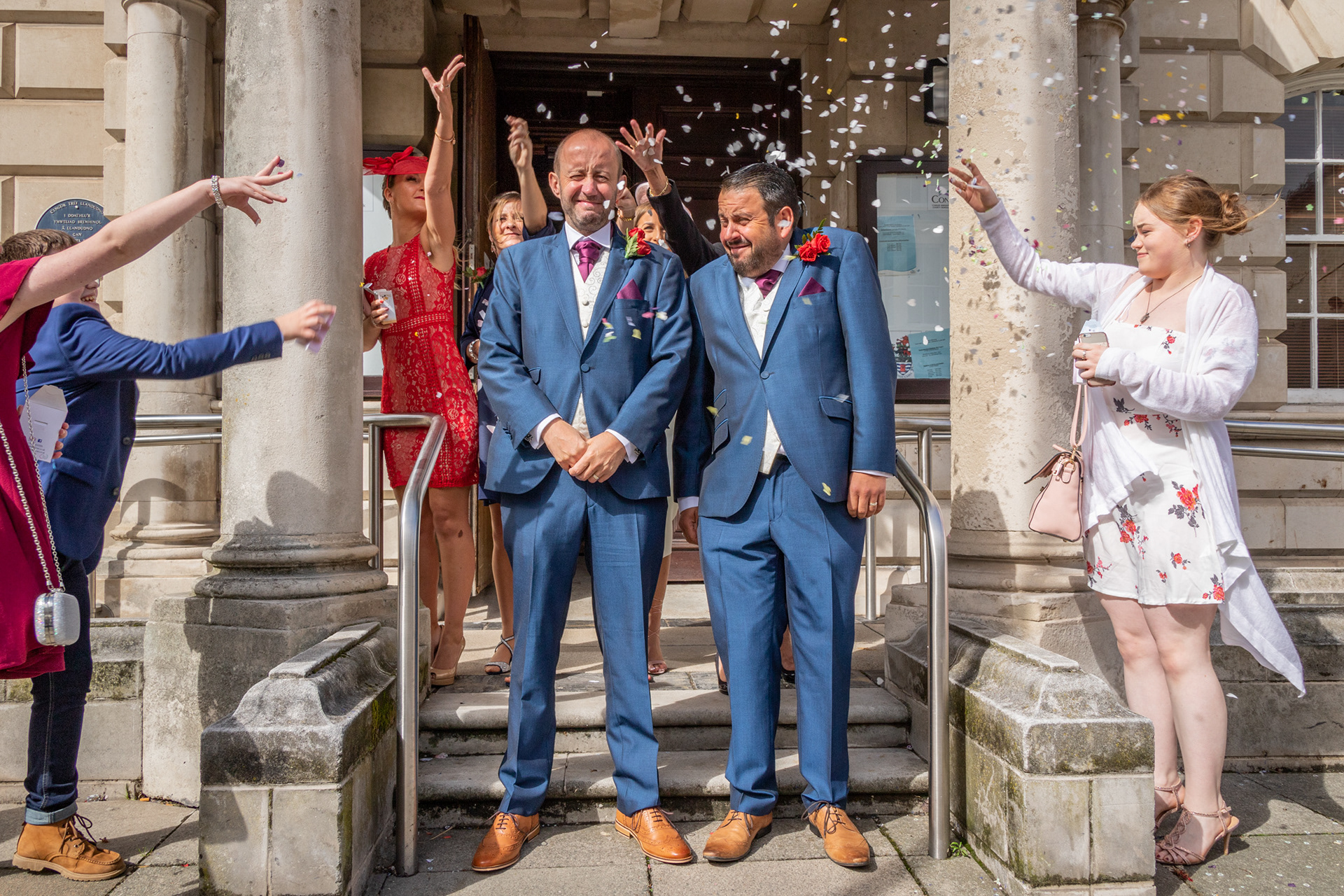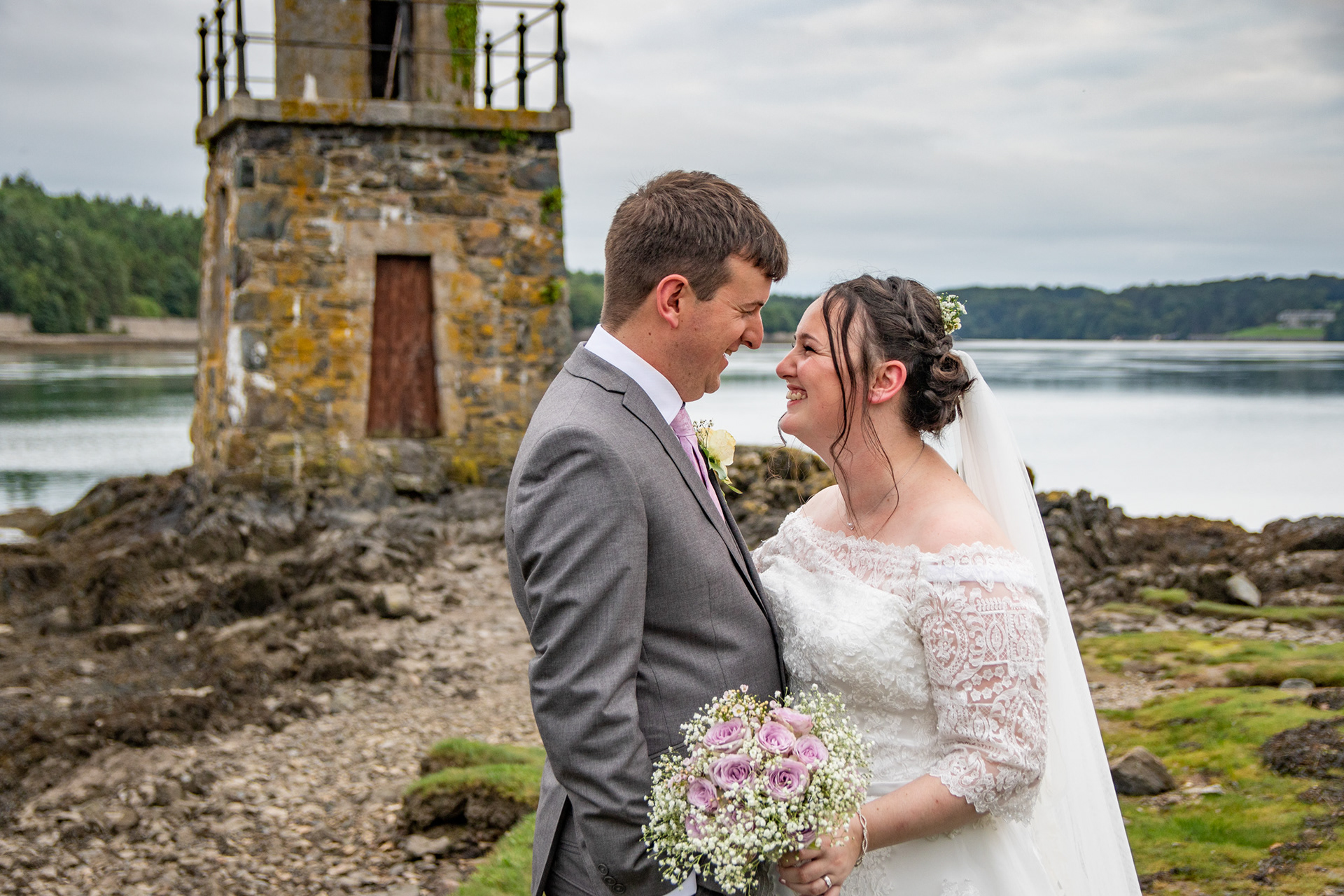 "Chris  photographed our wedding last month and was an absolute pleasure  to  work with. Very professional and clearly knew what he was doing.  Communication before,  during and after the event was fab & he was a  genuine pleasure to  have around on the morning of the wedding! Nothing  was too much trouble  for Chris and he was very accommodating even when  circumstances forced  us to move the wedding forward 3 months! He's  captured some absolutely  stunning images and memories that we will  treasure forever. We can't thank you  enough!! "
Beca Williams-French 02/09/18
"Chris has produced some head shots for me.  He was a pleasure to work  with, nothing was too much trouble, and he really took the time to give  me the results I wanted.  Thrilled! "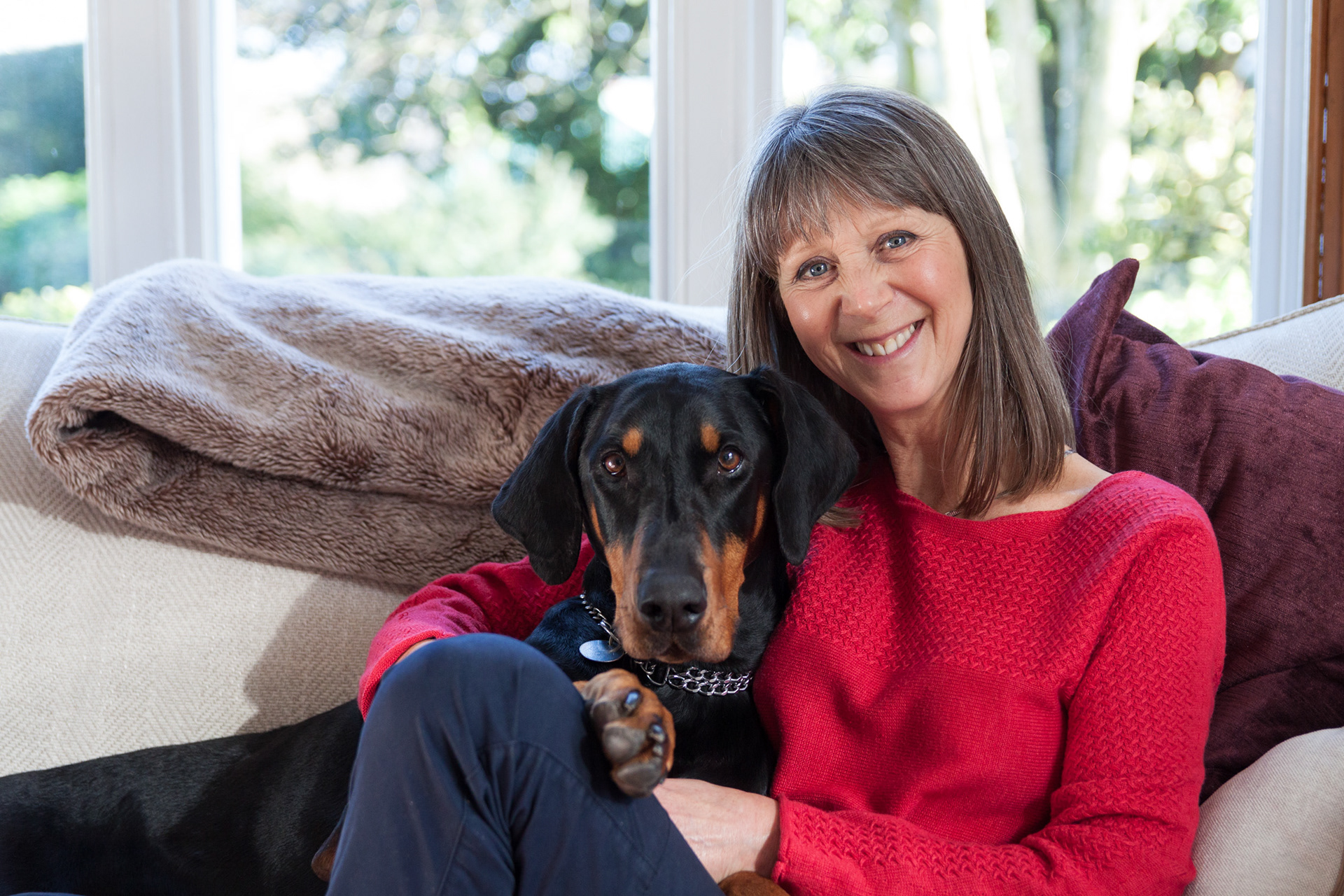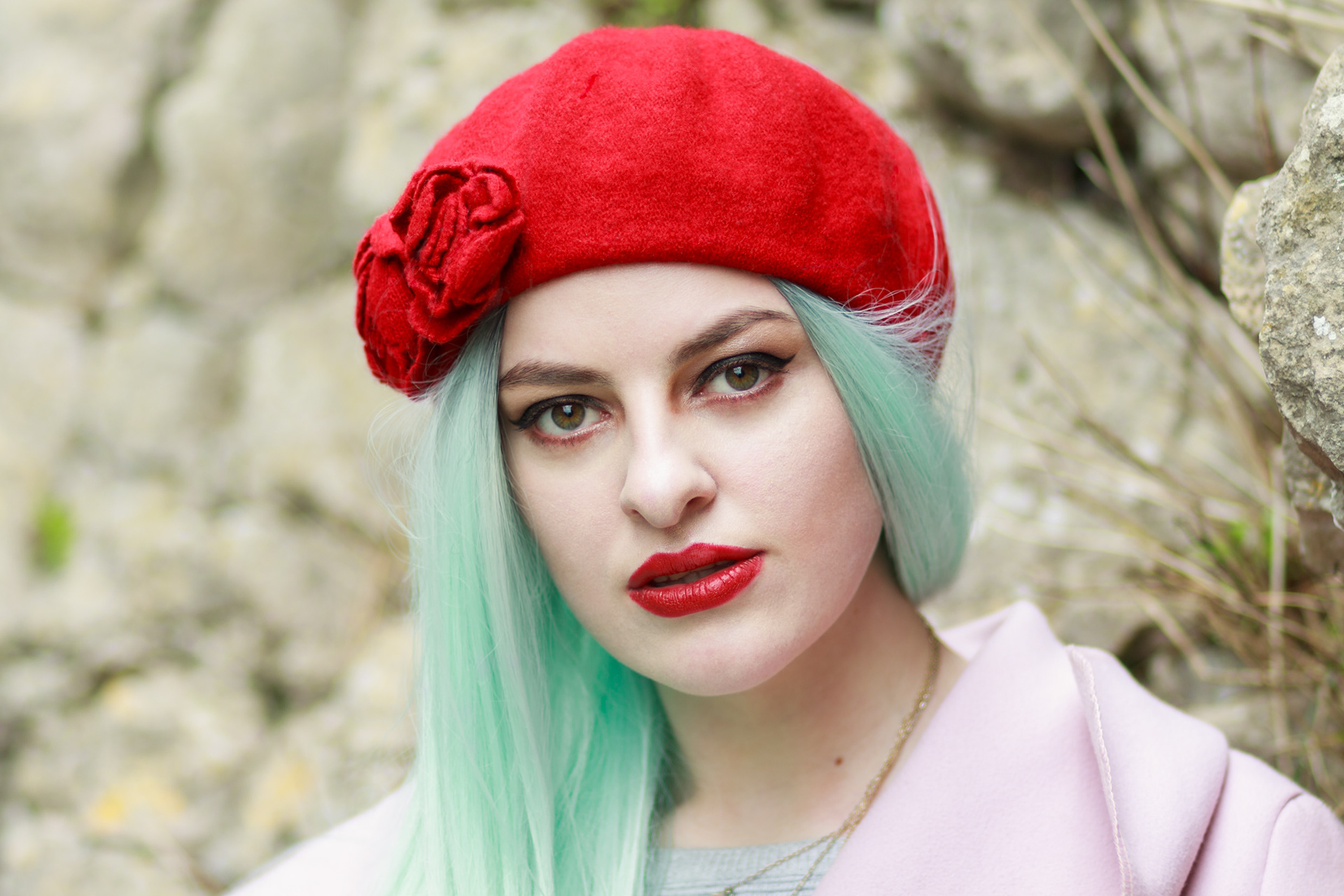 "I would highly recommend Chris. He's a  really nice person, and puts you at ease! The shots that come back are  always very professional, and his work in general is of a high level!  Tell him what you want to create, and he'll make it reality."