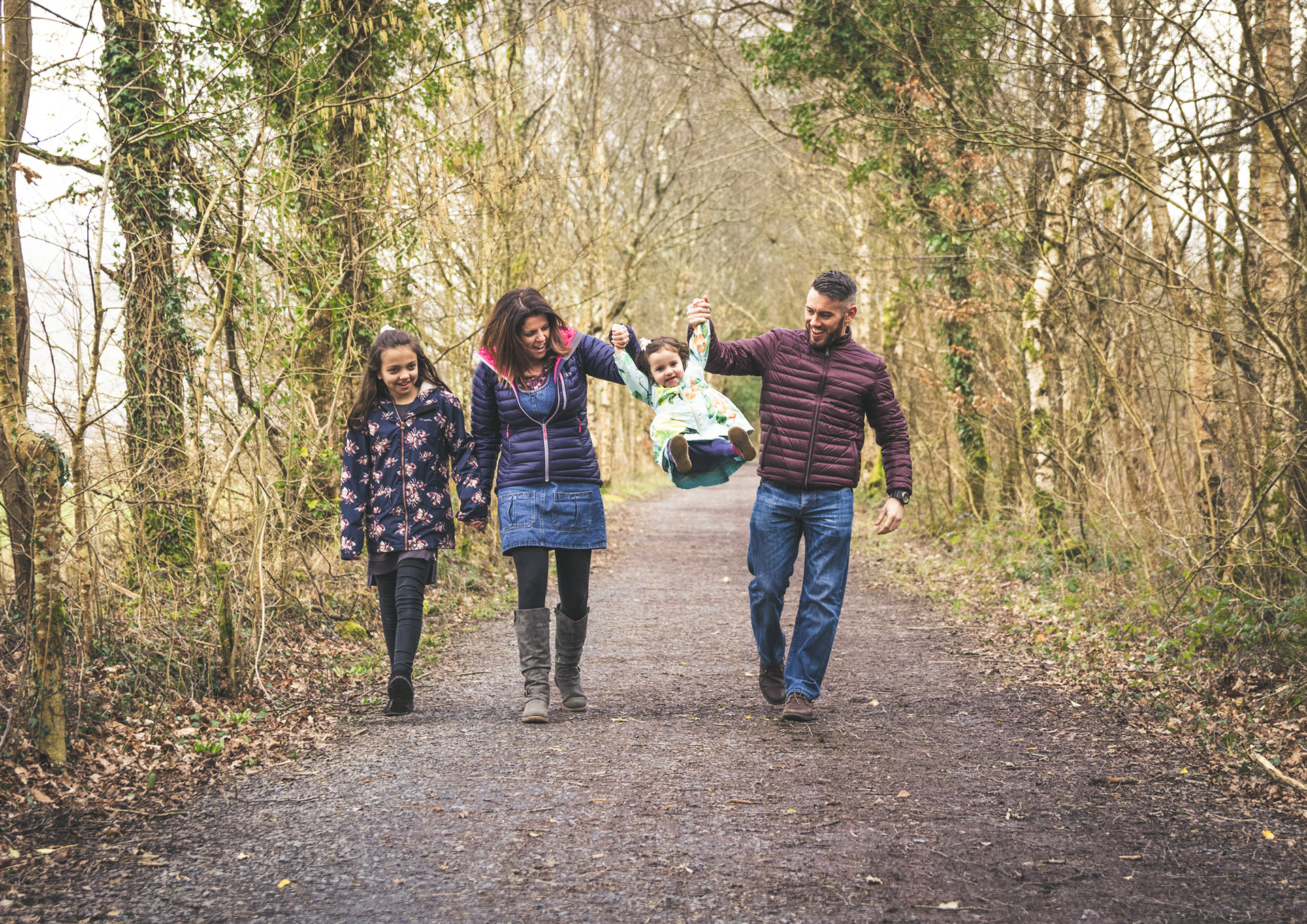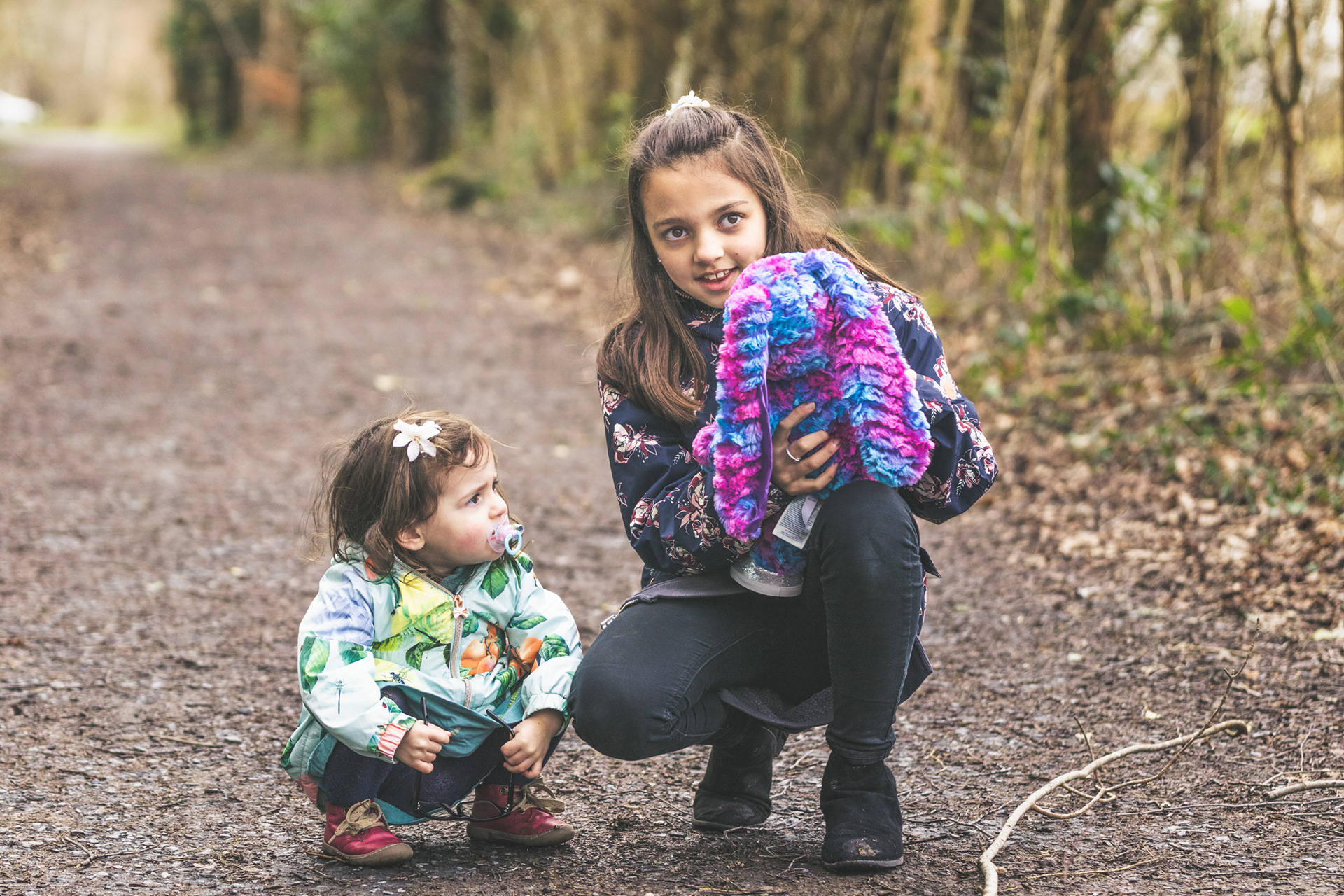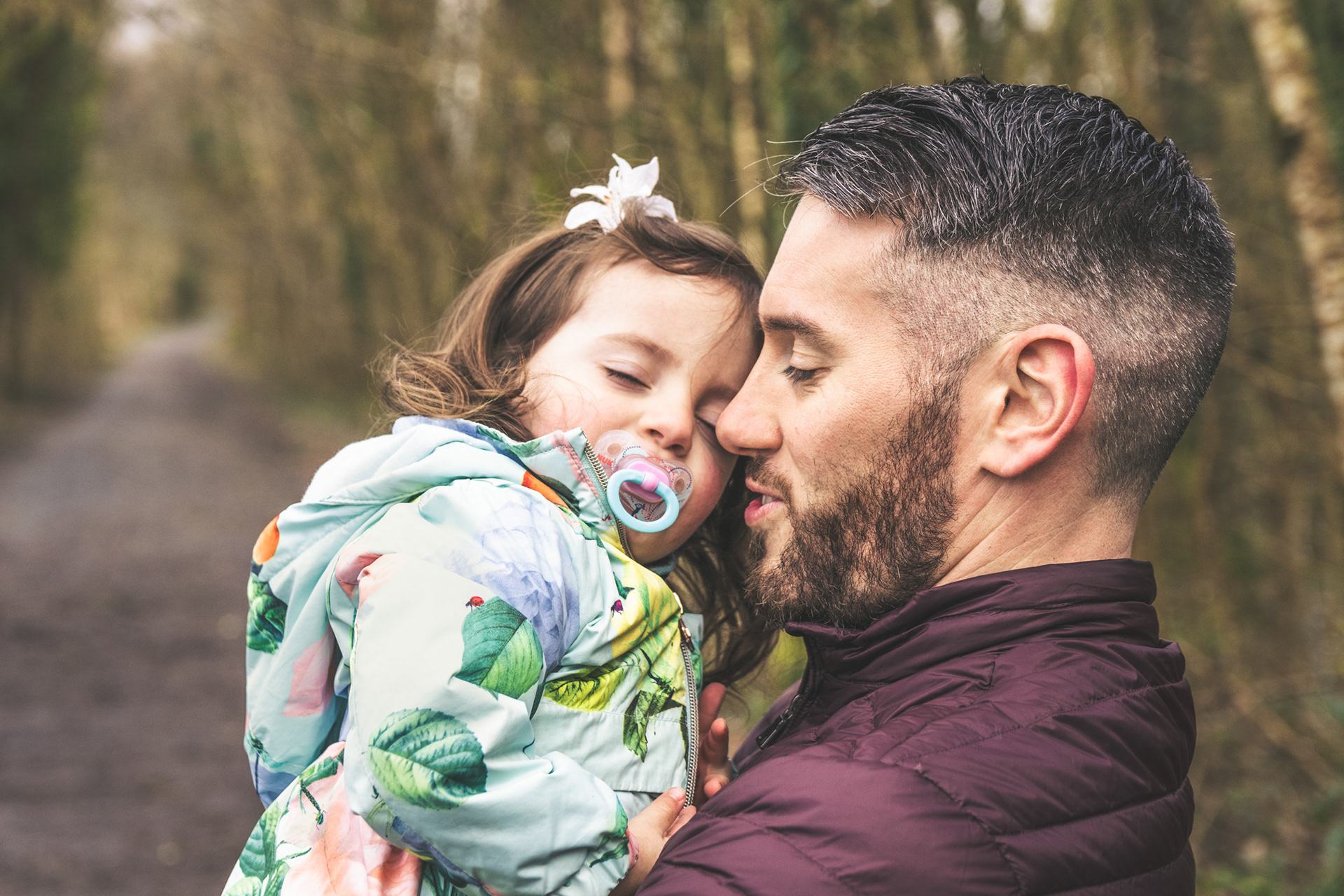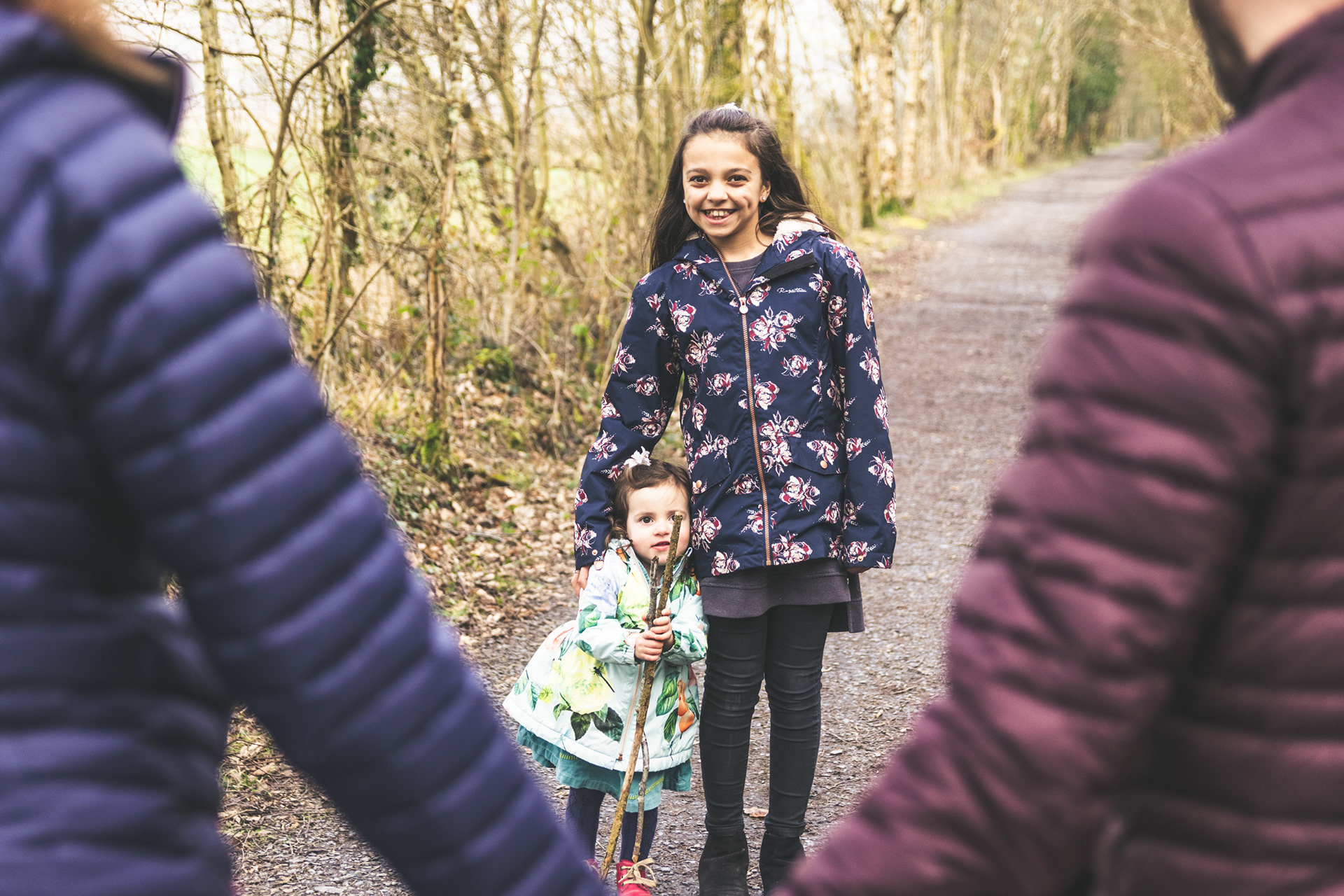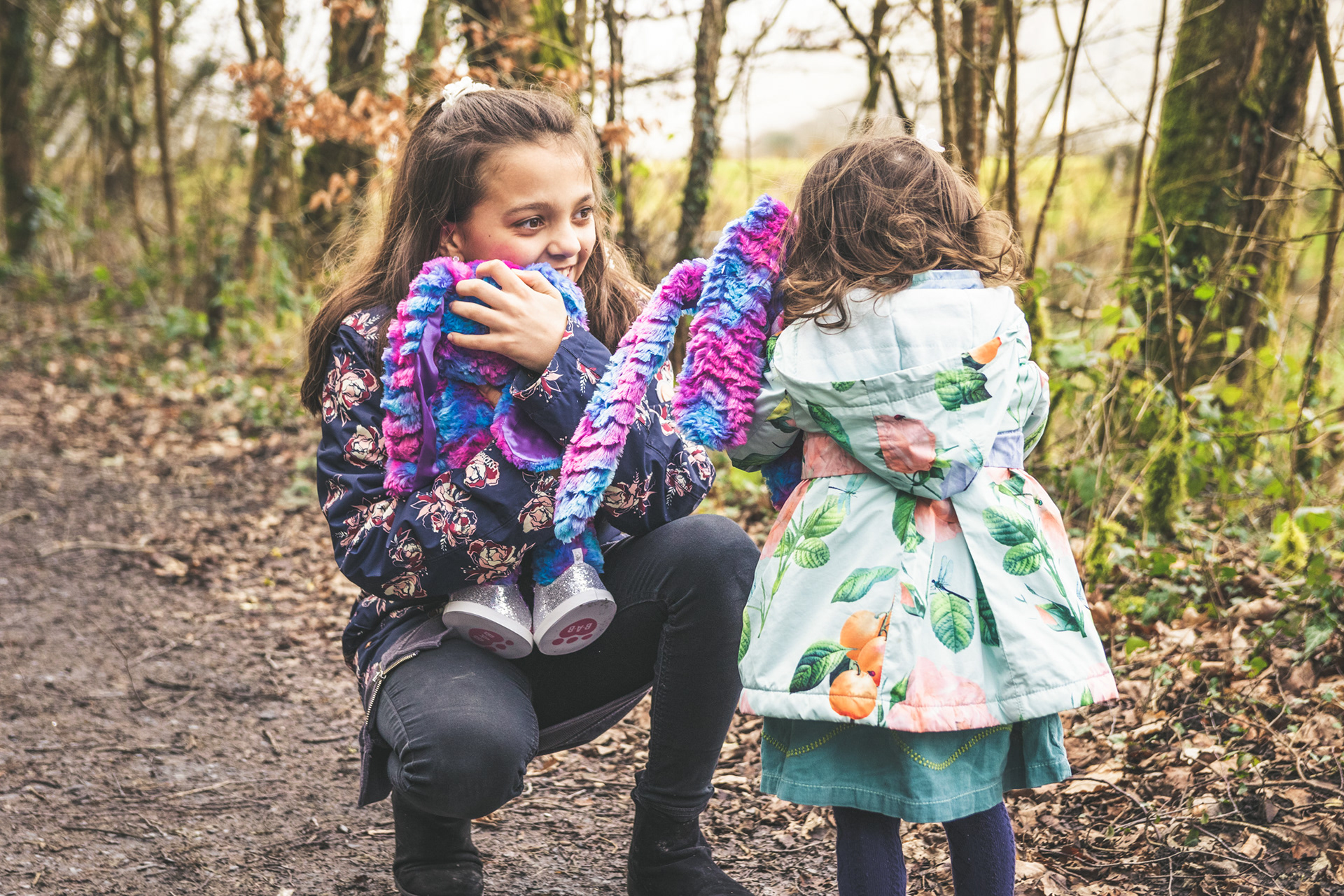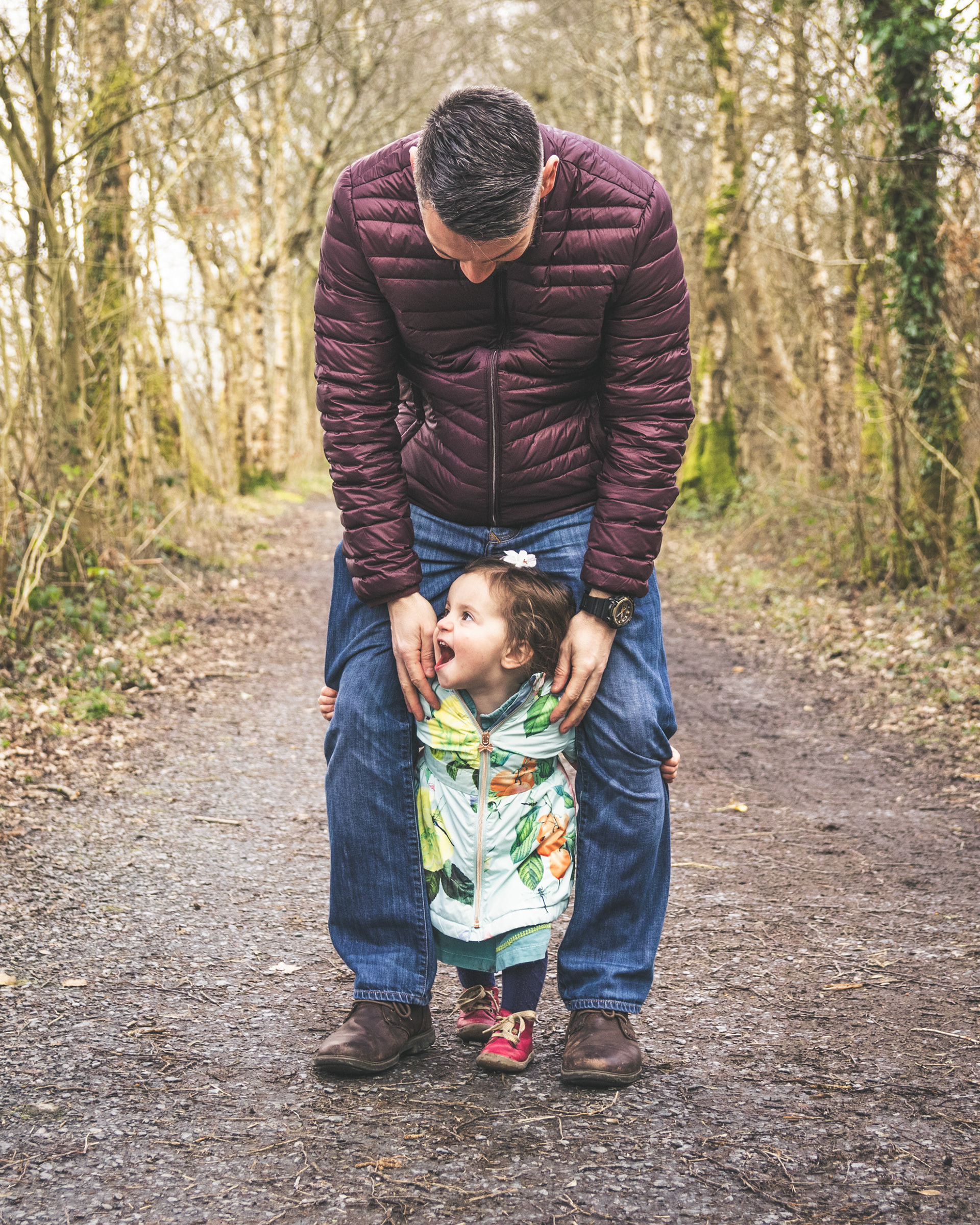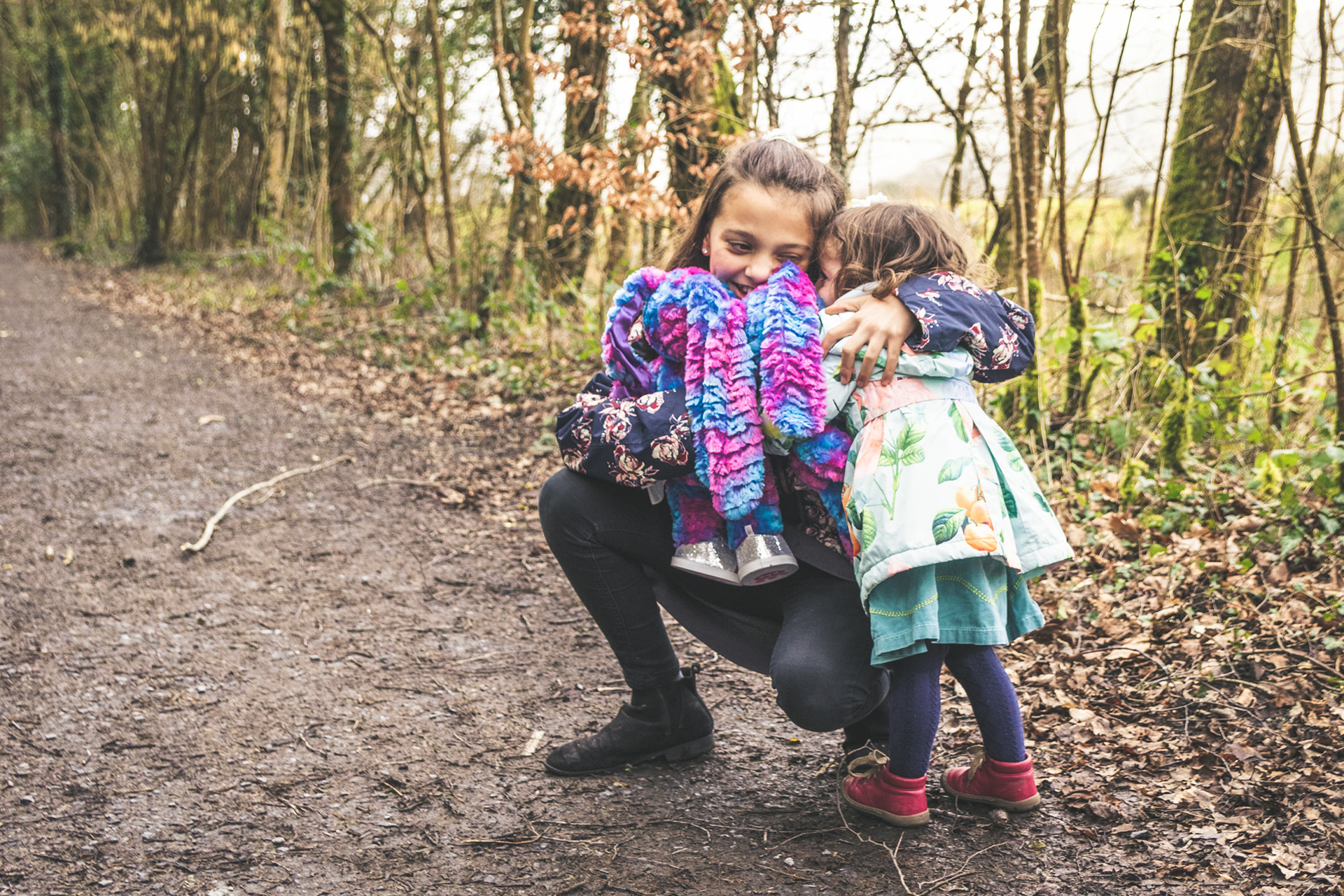 I'm sure many of us have memories of going to have a family picture taken as children years ago, and possibly it isn't the best of memories. Having to put on uncomfortable, smart clothes, go to a dark studio, where we had to smile until our faces hurt, while Mum and Dad kept telling us to sit up straight and stop fidgeting. (Or perhaps that's just me LOL).
Well photography has moved on a lot from there. I aim to make my family photography sessions fun! We'll head out to a local park, go for a walk somewhere, hit the playground. There will be lots of running around jumping in puddles and you'll all sleep well that night. But more than that we'll capture genuine smiles and laughter, capture your personalities and character.

Photo sessions last approximately 1 hour. Photo session including all your edited pictures as web sized digital photos plus one framed print £150

Other packages are possible to suit different budgets, so please get in touch to discuss your requirements.