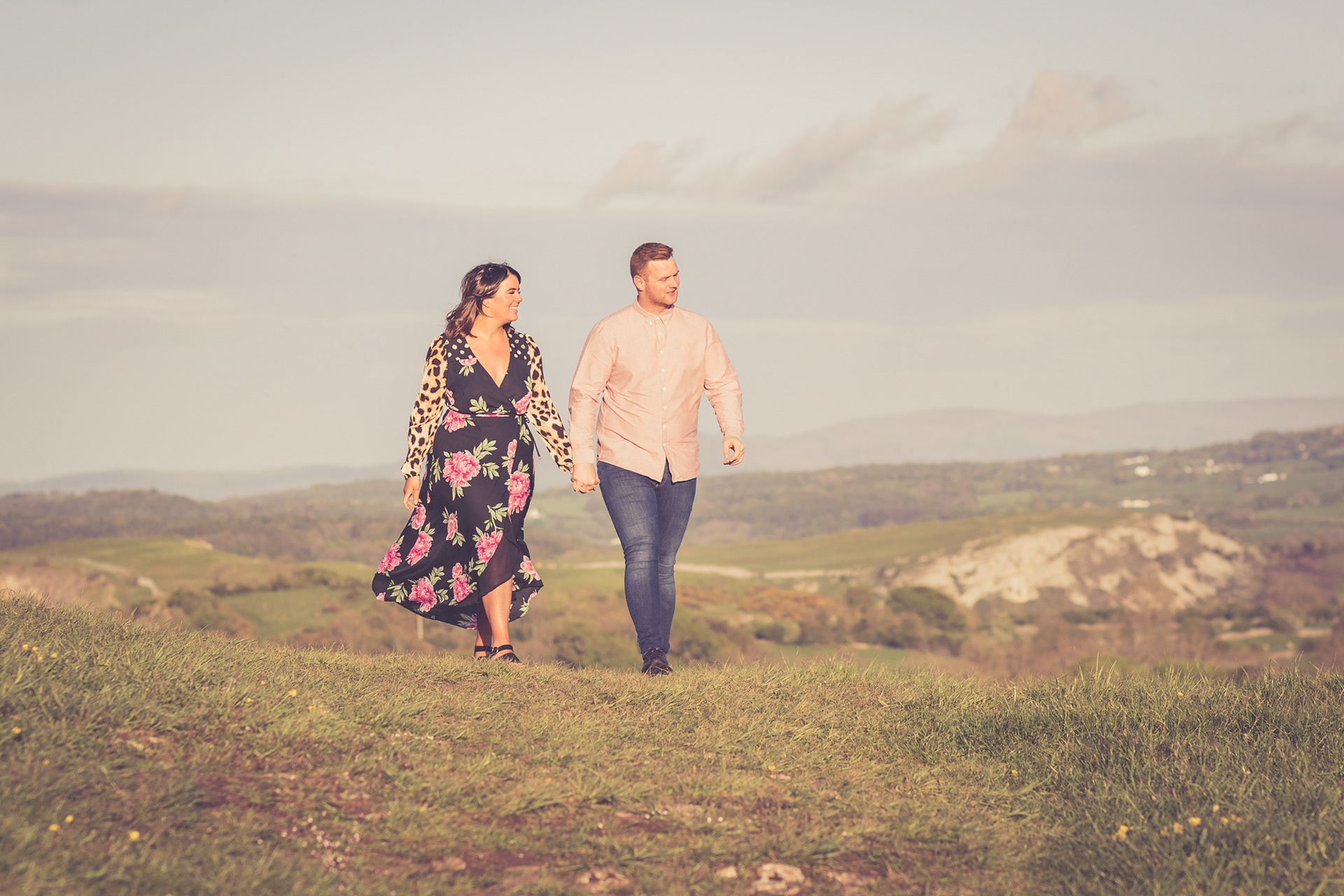 Couples often like to add a couple / engagement portrait shoot to a wedding booking. This them to get comfortable in front of the camera before their wedding day, and also have some fantastic pictures to choose from for their guestbook or signing board.
However these shoots aren't just for couples planning a wedding. This is for any 2 people in love. A couple photo shoot can be a really romantic gift to your partner or just a really fun thing to do together. I make my portrait sessions a fun experience. We take things at a relaxed pace, and have a chat and a laugh along the way. There's nothing stuffy and serious about these sessions.
I'm not tied to a studio space, I love to get out and about. Your portrait session can take place out in our wonderful countryside, in your own home, or I can bring my portable studio to create studio style pictures in your familiar surroundings.
Quality and customer service are my priorities. I have a satisfaction guarantee. If you aren't happy with your pictures I'll offer you a free re-shoot or refund. 
If you are looking for a couple photo shoot then Portrait sessions are £150 including £75 credit towards products. I include web quality digital copies of any pictures that you purchase so that you can share them on social media, use them for screensavers etc. However if you are looking for an engagement shoot prior to getting married, then the cost of the shoot can be built into your wedding booking giving you a saving compared to booking a portrait shoot and a wedding separately.